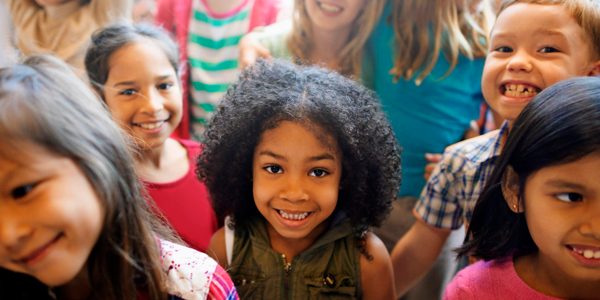 You are here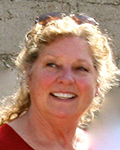 I started my formal post-secondary education at East Los Angeles College, a local community college in the Los Angeles area. It was there I took my first Child Development class, I was hooked! I changed my focus, my major, and I transferred to California State University, Los Angeles for my Bachelor of Arts Degree, made a quick stop-out to have my sons, then, back to CSULA to obtain a Masters Degree.
I have to admit that my sons motivated me to go back to school to learn more.  I felt way underprepared to be their mother. I worked with children in a number of capacities and finally decided to go back to school to obtain my Ph.D. in Education with an emphasis in Human Development from Claremont Graduate University.
My professional experiences in the field are a little bit like my educational experiences—they run the gamut!  I have had the privilege of working with all ages from infants (actually prenatally) to adults:  directing an infant-toddler-parent education program, teaching preschool, coordinating a mother-child program for a court placed residential psychiatric adolescent mother program, I even taught 6th grade for a year before teaching part-time at the community college level for four different community colleges.  From there I began to teach child development classes at Whittier College after which I moved onto California State University, Bakersfield (CSUB), where I served as Coordinator of both the undergraduate and graduate programs in early childhood and family education. At CSUB I held various academic leadership roles such as the President of the School of Education Faculty, President of the School Academic Council, Representative on the Academic Senate, and various school and university-wide committees.
I have been a long-time member of National Association for the Education of Young Children participating in early childhood leadership programs since I was a student serving as president of the student organization for two years. Being a part of the leadership team of local AEYCs was a privilege as I met so many amazing people and learned from their mentorship. I subsequently served on the California AEYC Board of Directors as a Region Representative chaired the CAAEYC Awards and Grants Committee, and participated with the Men in ECE Committee.
I strive to honor the diversity of persons and experiences I encounter every day, to learn from them, and to listen very carefully to the many voices that help me understand the world from points of view outside of my own narrow experience.