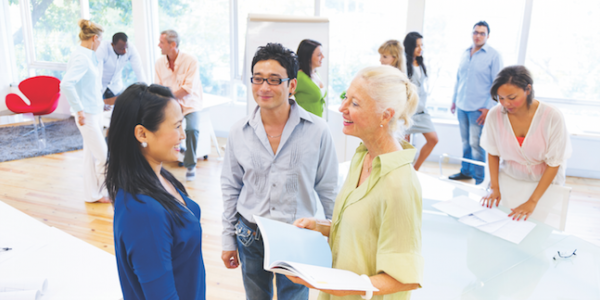 You are here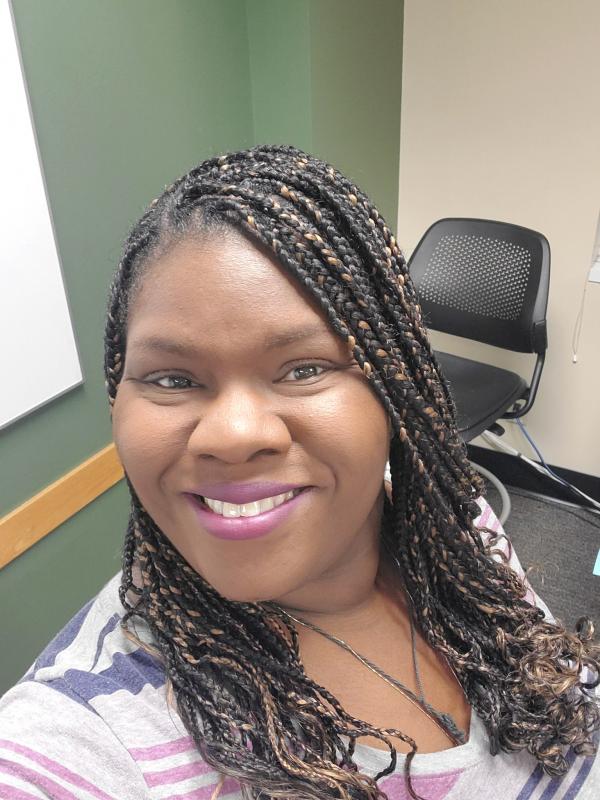 "The best advocate in, and for, education is the educator ..."
Dr. Ashley Simpson is an education professor and chair of the Education and World Languages program at the Community College of Aurora in Colorado. She works fluidly within the worlds of academic teacher preparation and career and technical education, with the goals of guiding students to become the best early childhood and elementary education advocates and providers they can be. "I help my students understand that to be the best advocate for children and their families you must first understand children and their families. You must understand the connection between school and home (community) and how they interrelate. Once you understand this connection, then you can advocate effectively."
Dr. Simpson knows there isn't only one approach to motivating students or faculty—therefore, she has dedicated much of her work to researching and writing about inclusive best practices in leadership. She has harnessed this dedication to become the current Past-President of The National Association of Community College Teacher Education Programs (NACCTEP).                                                                                          
Dr. Simpson holds a Doctor of Education degree in Early Childhood Education, a Master of Science in Education degree in Literacy Education, and Bachelor of Science in Education degree in Elementary Education from Jackson State University. In addition, she holds an Education Specialist degree in Administrator Leadership in Higher Learning and Teaching, and a Master of Science degree in Psychology with a specialty in Industrial Organizational Psychology.