You are here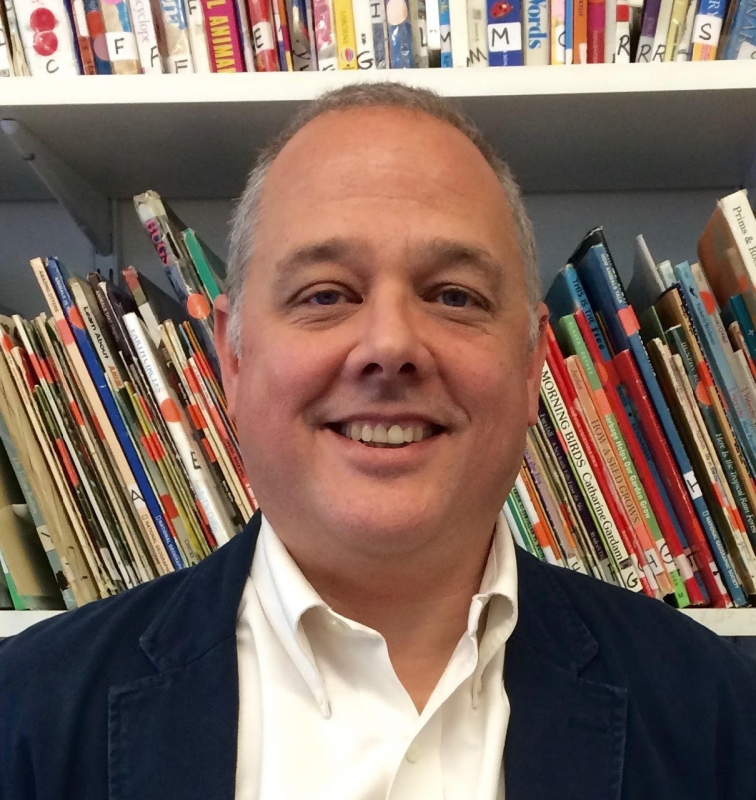 Since spring 2016 I have worked as a consultant, providing executive coaching and systems transformation support to several educational organizations, including the Center on Early Learning at Western Oregon University, the Rhode Island AEYC, the Highlander Institute, the United Way of Rhode Island, and the Orange County CA Department of Education. 
For 13 years through June 2016, I was Executive Director of an NAEYC-accredited program in Providence RI. I have served as the President of RIAEYC, as the Chair of the Council for NAEYC Accreditation, as a member of the most recent NAEYC Strategic Planning Committee, as a founding facilitator of the Diversity & Equity Interest Forum, and in many other leadership capacities. 
During my tenure as President of RIAEYC, our affiliate brought the state QRIS program from a pilot to a statewide mandatory system. That expansion coincided with Rhode Island receiving a Race to the Top Early Learning Challenge grant, during which I played a variety of roles. 
From 1997 to 2003, I was the Director of the Institute for Elementary and Secondary Education at Brown University, which created professional development programs for K-12 teachers focusing on early literacy, cultural diversity, and educational technology. I have taught ECE courses at four Rhode Island universities, and I have facilitated workshops on conflict, diversity, and equity for three decades in a wide variety of national and international settings. 
I have a bachelors degree from Brown University, at which I concentrated in both English and Computer Science, and a Ph.D. in cultural studies from the University of Wisconsin at Milwaukee. A US citizen and a New Englander by birth, I currently live with my family in Mérida, Yucatán, Mexico. We are returning to live in a community in the US this summer.