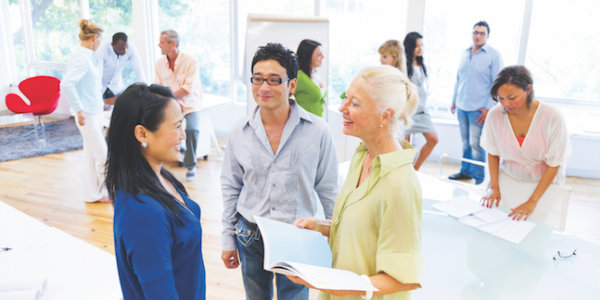 You are here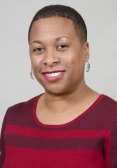 Helene Arbouet Harte, Ed.D., is passionate about meeting the needs of children and their families. She is a lifelong learner, and is continually interested in learning with and from others.  Helene has been in the early childhood community for 24 years, in a range of roles. After earning her Bachelor's Degree in Human Development and Family Studies from Cornell University, she began her career in New York as an infant toddler teacher. She went on to teach in a mixed age setting for children with Autism. After relocating to the Cincinnati area, she worked as a kindergarten enrichment teacher in a primary school.  Helene became an assistant preschool teacher at a University Lab School, and then a lead preschool teacher at that same school. 
While teaching, she obtained her Master's Degree in Education at The University of Cincinnati, and began working with adult learners as an adjunct faculty member in evening classes.  After the birth of her second child, her salary as a preschool teacher was nearly equivalent to the cost of childcare. She left the preschool classroom, teaching evening and online classes to adults while caring for her children at home. Wages of early care and education providers continue to be an important issue to her.  Helene then spent a year as a center director at an NAEYC accredited program. Returning to school, she earned her doctoral degree in Special Education from The University of Cincinnati. She has worked in the community as a coach, content expert and consultant. Dr. Harte is currently an associate professor of education at The University of Cincinnati, Blue Ash College.
Her experience working with several affiliates includes four years as board member and publications editor for the Kentucky Association of Early Childhood Education. She also served as the Student Facebook Page Mentor for the Southern Early Childhood Association.  Helene was member at large for the Cincinnati Association for the Education of Young children for one year. In her two years as Vice president of Services for the Southwest Ohio Association for the Education of Young children, she chaired the search committees for Communications Director and Executive Director and facilitated the College Symposium. 
Her research interests include family engagement, engagement of young children in inclusive settings and the engagement of students in the college classroom. She has authored or co-authored 25 articles.  Helene is also a co-author of several programs to engage families entering kindergarten including bornlearning Academy, A Taste of Learning and bornlearning communities.
She lives in Cincinnati, Ohio with her two amazing teenage sons, supportive husband, and moody cat.