You are here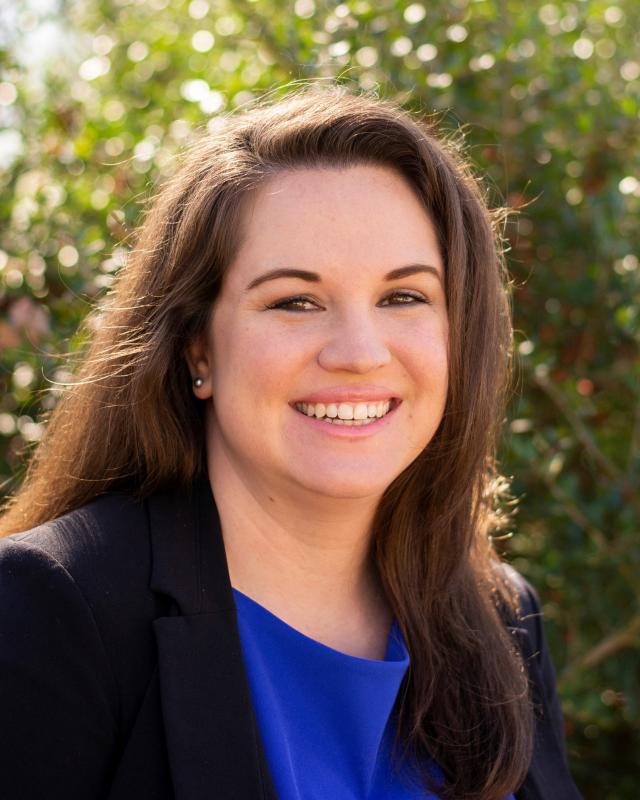 Jodi Nerren is an Extension Program Specialist with the Texas A&M AgriLife Extension Service, leading the development and implementation of the agency's Early Childhood Educator Training Program and representing the agency in statewide efforts to address challenges facing young children and early childhood professionals. She is the Vice President for Membership of Texas AEYC, a founding member of the Brazos Valley Chapter of Texas AEYC, and a Consulting Editor for NAEYC. She holds a bachelor's degree in education from Texas A&M University, a master's degree in Human Development and Family Sciences from the University of Texas, and a Ph.D. in Agricultural Leadership, Education, and Communications from Texas A&M University, with graduate certificates in Extension Education and Nonprofit Management – Health and Human Service Policy. 
Jodi's journey toward becoming a leader within her Affiliate began with a series of conversations. During discussions with other local early childhood leaders, it became apparent that their community needed a hub to coordinate their efforts and share resources. Talking with Affiliate staff, this group set about to formalize their presence as an official Chapter, with Jodi serving as the inaugural Chapter Representative to the Governing Board. From her first Board meeting, Jodi talked with other Affiliate leaders, built relationships, and was invited to consider additional leadership opportunities. Drawing from her own experience, she believes that to enhance diversity in our leadership, we must intentionally expand our reach into communities, have real conversations with members from underrepresented groups about their aspirations to leadership, offer aspiring leaders individualized, concrete opportunities to lead, and build systems that empower emerging leaders to succeed.
Jodi applied to the Affiliate Advisory Council because she has a professional, academic, and personal interest in harnessing the powers that can generate create sustainable, positive change for the early childhood profession.