Position Statement on A Call for Vigilance and Action by All Policymakers on Behalf of Children and Families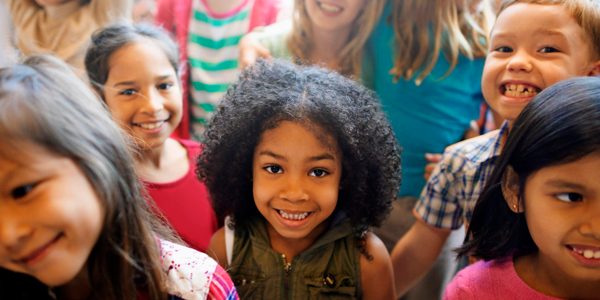 You are here
Home
/
Position Statement on A Call for Vigilance and Action by All Policymakers on Behalf of Children and Families
Adopted by the NAEYC Governing Board on May 5, 2010 
Since its founding in 1926, the National Association for the Education of Young Children (NAEYC) has promoted excellence and equity in all early childhood education settings.                
When policies are enacted for purposes that do not benefit children, we have a collective responsibility to work to change those policies. The recent enactment of legislation in Arizona with respect to immigration and related issues has elevated a number of concerns for NAEYC and the early childhood field. NAEYC urges all policy makers at every level to review legislation, enacted laws, regulations, and guidance for implementation to ensure that they do not intentionally or unintentionally inhibit children's learning, development, or ability to reach their full potential nor negatively impact or sanction harm (physical or emotional) to children or their families.  
NAEYC believes that ALL children deserve high-quality, affordable early childhood education programs and services. To provide ALL children with a high-quality early childhood education, it also is necessary that:
There be no discrimination on the basis of race, religion, gender, national origin, language, accent, sexual orientation, or disability,
ALL early childhood education programs respect and support children's cultural heritage, including affirming the legitimacy of children's home language, and
ALL children have the fundamental right to be safe and secure with their families in their homes, their community, and their educational settings. 
Law and order can and must coexist with respect for diversity and inclusion. The public policies we create and the practices we use can have lifelong effects for children, families, and society. These principles must be at the forefront of considerations of any public policy, from its development through its implementation.
 
# # # # #
 
NAEYC is the largest professional association of early childhood educators in the United States. Through conferences and professional development programs, position statements, policy advocacy, publications, accreditation of early childhood programs for young children and of early childhood teacher education programs, and nonpartisan public policy advocacy, NAEYC advances high quality early childhood education for children from birth through age eight.