For young children—and their teachers—school should be filled with wonder and excitement. As you get to know your students and develop activities to meet their academic, social, and emotional needs, NAEYC is here to help with a rich array of resources. Here are some of our favorites—many of which are available for free online.
---
Looking for great children's books to add to your classroom library?
Young Children's archive of The Reading Chair is full of reviews of carefully vetted children's books, ranging from birth through third grade. Teaching Young Children's archive of Now Read This has wonderful book ideas for preschoolers.
Perhaps your classroom library is well stocked, but you and your colleagues are seeking fresh inspiration? 
NAEYC offers these three terrific books full of ideas for intentional, engaging teaching:
Making and Tinkering With STEM: Solving Design Challenges With Young Children​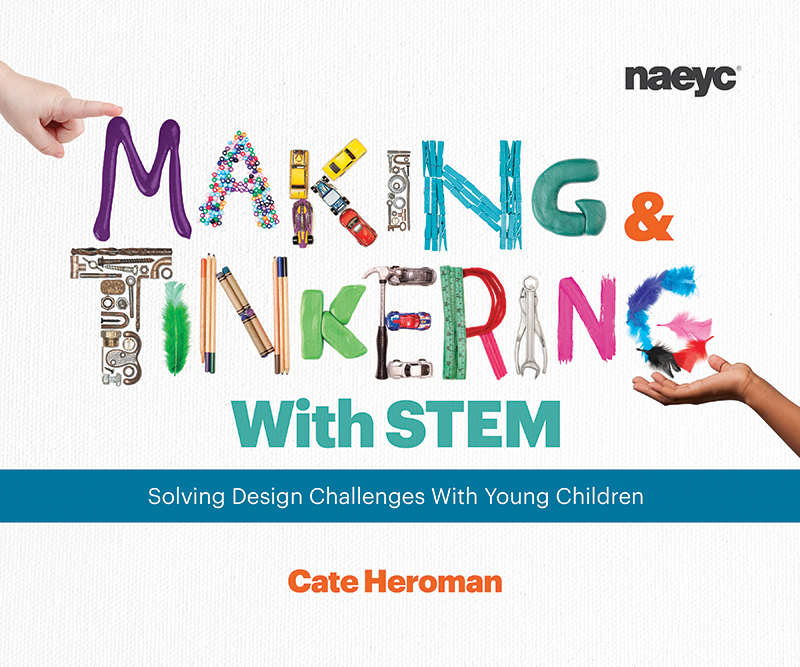 With 25 classroom-ready challenges inspired by children's favorite books, educators can seamlessly integrate STEM concepts in preschool through third grade classrooms.
Powerful Interactions: How to Connect With Children to Extend Their Learning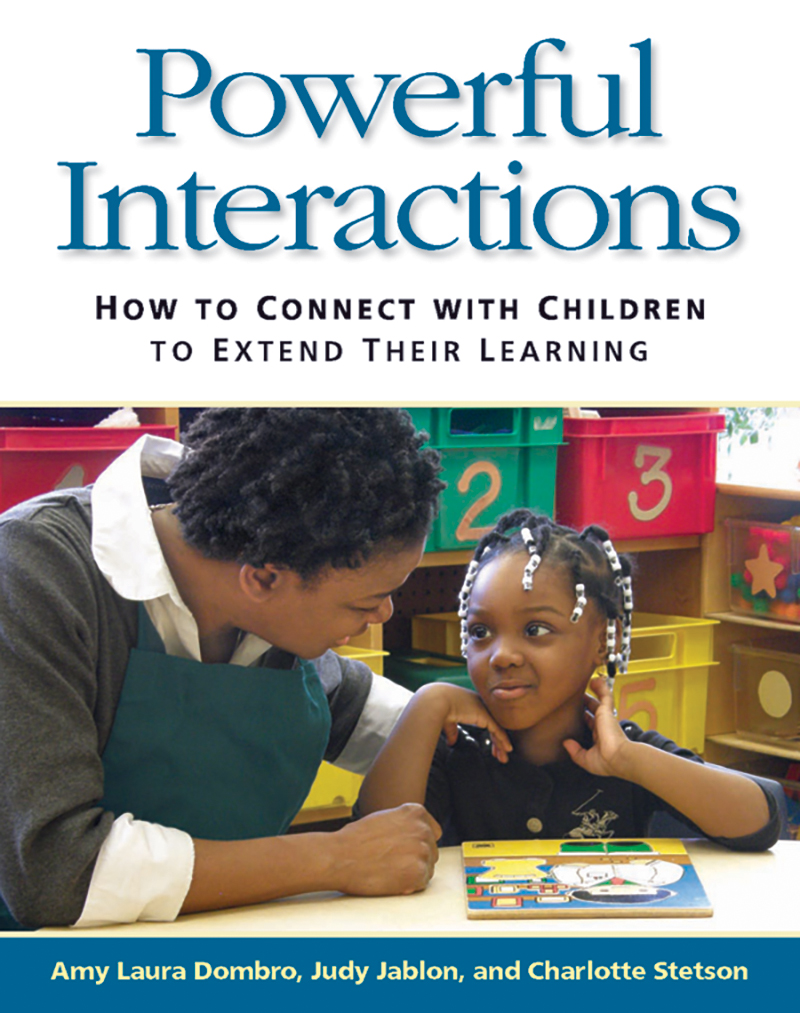 This reflective guide will support your efforts to increase children's learning and your effectiveness as a teacher.
Big Questions for Young Minds: Extending Children's Thinking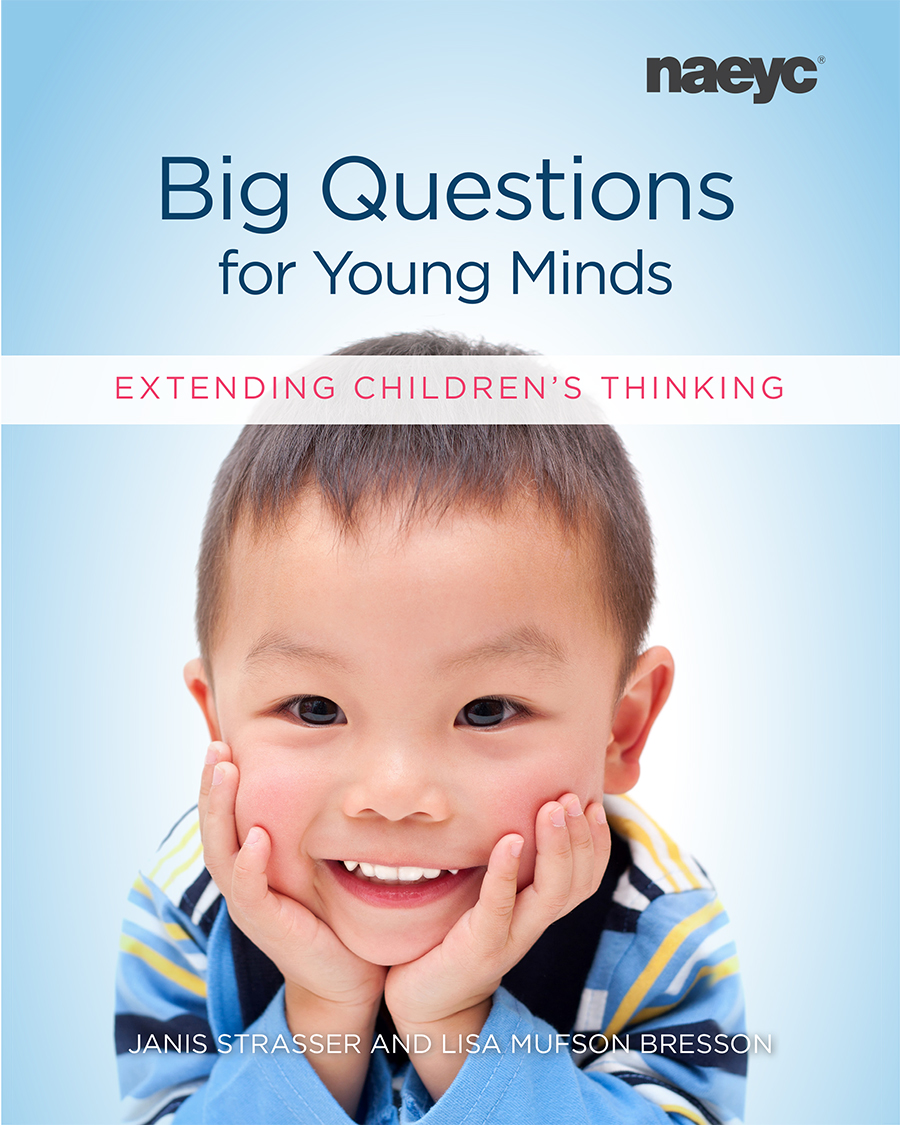 Coming soon! Learn how to weave high-level questions into your day-to-day teaching practices with children ages 3 through 6.
For even more inspiration, check out NAEYC's complimentary webinars.
Sign up for the upcoming sessions. Then, dive into the archive—a rich source of on-demand professional development—where you'll find webinars on quality, inclusivity, play, creativity, and more!
Ready to become more intentional with play-based learning?
"The Case of Brain Science and Guided Play: A Developing Story" walks you through the latest research and provides classroom examples for boosting vocabulary, mathematics, and spatial skills.
Is your student population growing more diverse?
Prepare yourself to foster understanding and collaboration in your classroom with "Culturally Appropriate Positive Guidance with Young Children" and learn more about "Welcoming Refugee Children into Early Childhood Classrooms."
Do you wish you had more resources to share with families? Check out NAEYC's For Families website, which has accessible guides and practical tips on everything from improving relationships between siblings to fun activities that build mathematical understanding. For a great series of easy-to-print, one-page resources for parents, see Teaching Young Children's Message in a Backpack. A variety of topics are covered including play, early math, and digital media. Many are also available in Spanish.
NAEYC
The National Association for the Education of Young Children (NAEYC) is a professional membership organization that works to promote high-quality early learning for all young children, birth through age 8, by connecting early childhood practice, policy, and research. We advance a diverse, dynamic early childhood profession and support all who care for, educate, and work on behalf of young children. The association comprises nearly 60,000 individual members of the early childhood community and more than 50 Affiliates, all committed to delivering on the promise of high-quality early learning. Together, we work to achieve a collective vision: that all young children thrive and learn in a society dedicated to ensuring they reach their full potential.