Standing Together Against Suspension and Expulsion in Early Childhood Education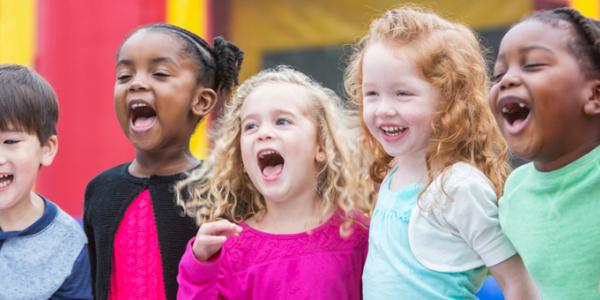 In July 2014, mother and author Tunette Powell published a story in the Washington Post titled "My Son Has Been Suspended Five Times. He's 3." In telling her son's story, she reflects back on her own experiences:
I was expelled from preschool and went on to serve more suspensions than I can remember. But I do remember . . . being told I was bad and believing it. I remember just how long it took me to believe anything else about myself. . .
Friends and relatives suggested that I pull my children out of the preschool program and move them into another. At first, I considered that, . . . [but] moving my boys to another school would have provided a stopgap solution. It may have solved my problem, but it would not have solved the problem.
Tunette Powell was right. Over a decade of research and data tells us that this problem was not—and is not—hers alone. Solving the problem of suspensions and expulsions in early childhood education, which are disproportionately experienced by children and families of color, is a collective and systemic responsibility.
And that's why today, as the Obama Administration shares the second-year report and new resources related to the My Brother's Keeper initiative, over 30 national organizations have come together to amplify and elevate the issue of suspension and expulsion in early childhood education, releasing "Standing Together Against Suspension and Expulsion in Early Childhood: A Joint Statement." The organizations, which collectively support the joint policy statement and recommendations released by the US Departments of Education and Health and Human Services in December 2014, have also compiled and highlighted a number of resources to help states, districts, communities, and classrooms prevent, limit, and ultimately eliminate suspension and expulsion in early childhood education, something that the very first report from My Brother's Keeper called for in May 2014, three months before Tunette Powell published her story. The resources we have compiled are available on NAEYC's new webpage devoted to the topic of suspensions and expulsions.
We hope that you will join us in advocating for systemic and policy changes like these that support both educators and families, in speaking up for children and teachers in your own child's classroom, in sharing this statement on social media, in fighting for equity, and in making sure that no child is burdened by an adult's belief that she is bad and that every child has a safe space in which to play, learn, and grow.