A Tribute to Alice Sterling Honig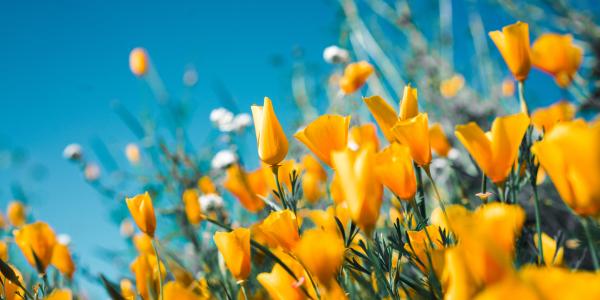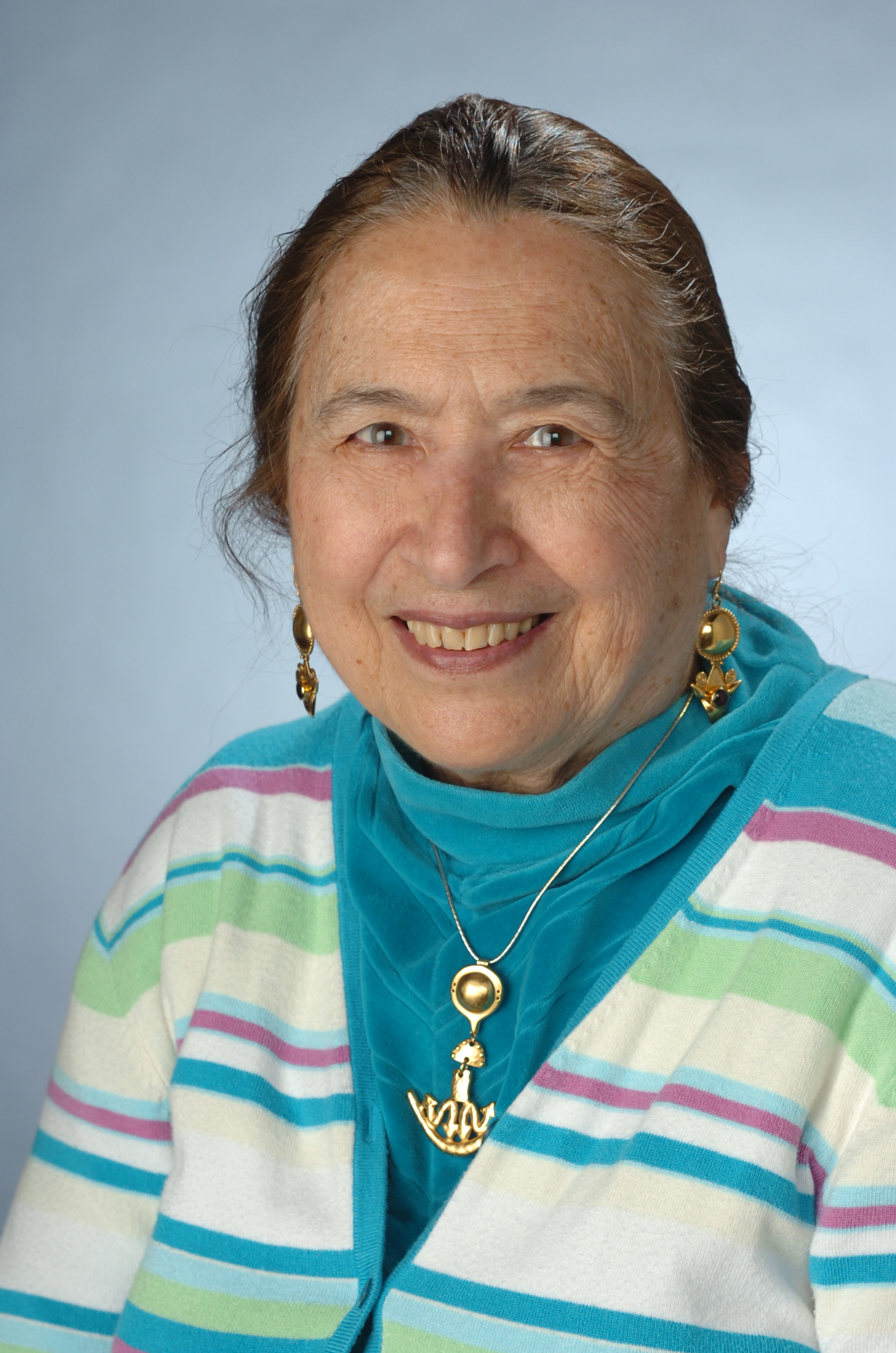 Longtime NAEYC book author and advocate Dr. Alice Sterling Honig passed away on March 7, 2023. She was professor emerita of child development at Syracuse University and program director of the Children's Center, a pioneer enrichment project serving infants and young children and their families in Syracuse. She published numerous articles, books, and videos for parents and caregivers and lectured widely in the United States and abroad.
Over the past twenty years, Alice published several books with NAEYC and served as editor of the Research in Review section of Young Children. Alice's most recent book (Day-to-Day the Relationship Way: Creating Responsive Programs for Infants and Toddlers, 2020), which she coauthored with colleague and friend Donna Wittmer, was a continuation of Alice's work as a scholar, researcher, and advocate for all children. One reviewer said of the book, "Honig and Wittmer approach teaching and caring for our youngest learners with equal doses of love and science, with a deep respect for families." This statement echoes Alice's approach to her many years of work for young children—it was always based in love and connections.
Part ballad to nature and part irresistible invitation to teachers, Alice's book Experiencing Nature with Young Children was an extension of one of the hundreds of presentations she made to early childhood educators. In it, she pulled back a curtain on children's souls to encourage us to see what she so easily perceived. For example,
"Outdoor activities are one way to help children who have difficulty with self-regulation learn to master their own emotions and take pride in self-directed activities. . . . If they tend to wander from one thing to another, they can let their attention wander occasionally outdoors; while daydreaming, they might hear rustling sounds in a tree or bush and spy a creature hidden there. Some children relate in a special way to butterflies who flit with such freedom from flower to flower; butterflies might feel like soul mates to those children who often restlessly move from one activity to another indoors."
We are encouraged that Alice's legacy will live on through the lives and programs of every educator and child she has touched.