Preschool Play Plans: Mud-Luscious Play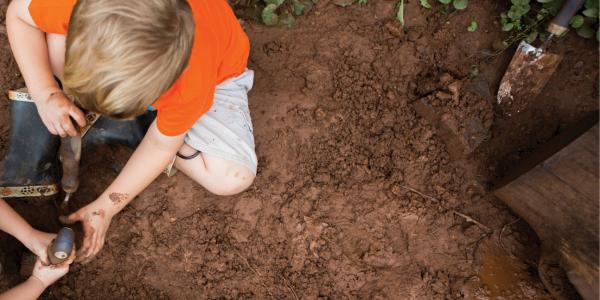 You are here
Blakely Bundy, ​Diane E. Levin, members of TRUCE
This is the second article in Preschool Play Plans, a TYC series. The plans get children moving, interacting, and laughing—without electronics. These are ideas for open-ended indoor and outdoor activities that use inexpensive or free materials—bubbles, mud, chalk, playdough, and cardboard boxes. The activities are appropriate for preschoolers of all abilities. Share the plans with families—they're enjoyable for all ages!
International Mud Day, sponsored by the World Forum Foundation, is celebrated every June. Mud Day's mission is to connect children around the world through playing in mud! Find out more at connect.worldforumfoundation.org/mud-day.
Mud is a raw, everyday material that is messy but available almost anywhere. It offers unique, hands-on sensory experiences, and hours of delight. As children play together with mud, they practice cooperation, turn taking, and problem solving—while also having fun! Support their learning by describing activities and experiences with mud: "You're scooping the mud into the bucket with a shovel," "The mud feels wet and cool."
Ask simple questions: "How many scoops will it take to fill this bowl? Let's count," "What happens if we add more water?"
Observe children to see what interests them—this will help you think of questions to guide and expand their learning. Playing in dirt inspires children to laugh more, resulting in happier, healthier children.
Engaging families

Some families may be concerned about letting their children play in mud because of dirty clothing and muddy shoes. Let parents know that playing in nature and getting dirty is healthy and positive. Tell them about mud play in advance, so children can wear clothes or bathing suits that can get muddy; keep extra clothes on hand in a big general supply box (if you don't already) for other common preschool needs (toileting accidents, painting, food spills).
Parents might also worry about children swallowing dirt or mud. Let them know the steps you take to make sure children play safely, like teaching children not to eat mud, what to do if they see something unsafe (trash), and thoroughly washing after playing in the mud, dirt, and sand.
Mud Art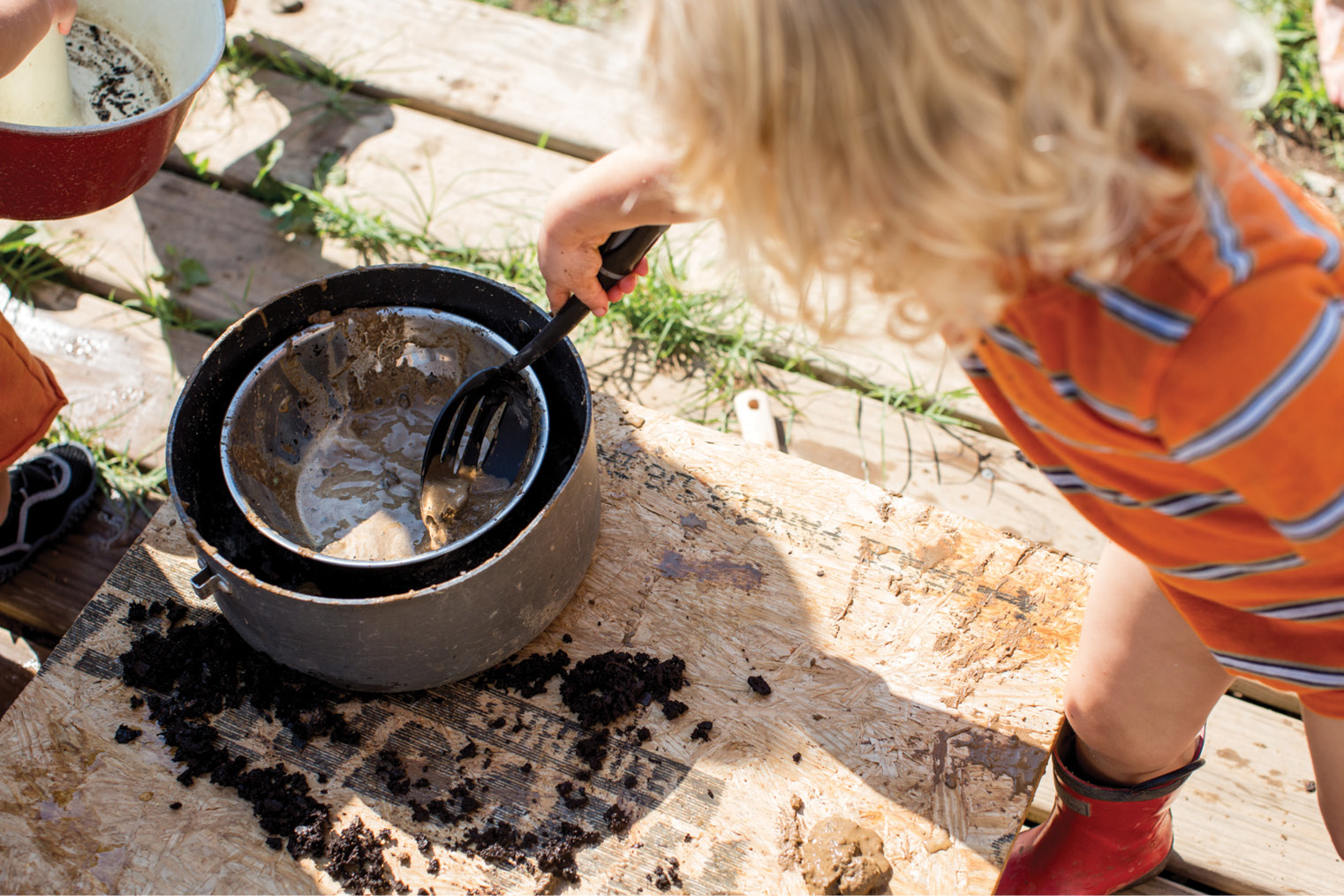 Mud handprints

Find a patch of bare earth, or shovel dirt into a bucket. Add water using a hose or watering can. Invite children to stir together the dirt and water with a stick or spoon until it's thick and liquid, then use the mud to make handprints on heavy paper or on the sidewalk.
Indoors, children can do this at the art center or by filling the sand and water table with mud. Tape a shower curtain or trash bags to the floor under the area, and have children wear smocks to protect their clothing. Let families know ahead of time to send in a change of clothes.
Fancy mud

Sprinkle biodegradable glitter on mud and pretend it's fairy paint or star mud, or ask the children what they would like to pretend it is. Children can also liven up their mud art with glitter.
Mud painting and stamp art

Using fingers, paintbrushes, or different kitchen tools (like potato mashers or sponges) as stamps, children can decorate outdoor spaces or sheets of construction paper with artistic mud creations! They can paint and stamp with mud individually at easels or together on an unrolled length of brown paper—indoors or out. You can also hang a large white sheet outside and have children throw mud balls at it to create a splatter painting (or "mudding").
Mud Play

Mud kitchen

Set up an outdoor mud kitchen. Make a stove, sink, oven, and table using cartons, boxes, boards, or parts from old plastic or wooden play kitchen sets. Add pots, pans, bowls, muffin tins, plastic serving platters, spoons, and more. Children can make mud soup, stew, muffins, birthday cake, and, of course, mud pies! Decorate fancy mud desserts with glitter.
Mud pit

Make your own mud pit outside in a plastic swimming pool on a warm day, or if space is limited, make a mini version with a dishwashing tub. Fill the bottom of the pool or tub with a layer of dirt or organic topsoil, add water, and enjoy! Supply buckets and shovels or bowls and spoons for happy digging. Let children take off their shoes and socks and feel the mud squishing between their toes.
Mud track for cars and trucks

Add dump trucks, cars, bulldozers, and other vehicles to a mud patch or outdoor mud pit. Children can create their own scenarios, building roads and landscaping with twigs, leaves, acorns, and stones. When vehicles become coated in mud, create a car wash with a garden hose or bowls of water.
Supporting Children with Disabilities

As with any play activity, consider children's motor abilities as you plan activities. Try putting mud in a tray so children can easily reach it.
Some preschoolers with tactile defensiveness (a heightened sensitivity to touch) may resist touching mud with their hands; encourage these children to touch the mud with one finger, or provide plenty of tools (spoons, spatulas, cups) for mud play until they become more comfortable.
If you have children who need more guidance during play, try using a peer model, or give the children hand-over-hand assistance and get your hands dirty, too!
---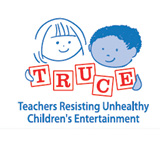 This information has been adapted from Family Play Plans by TRUCE (Teachers Resisting Unhealthy Children's Entertainment). A variety of materials are available on the TRUCE website (www.truceteachers.org) that will help parents and teachers counteract the negative impact of media and marketing on children and promote positive play activities.
Photographs:  © Dani Rose for the U.T. Early Learning Center
Blakely Bundy
Blakely Bundy, MEd, is codirector of Defending the Early Years, executive director emeritus of The Alliance for Childhood, on the North Shore of Chicago, and a TRUCE member.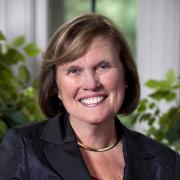 ​Diane E. Levin
Diane E. Levin, PhD, is professor of early childhood education at Wheelock College, in Boston, and cofounder of TRUCE and Defending the Early Years.