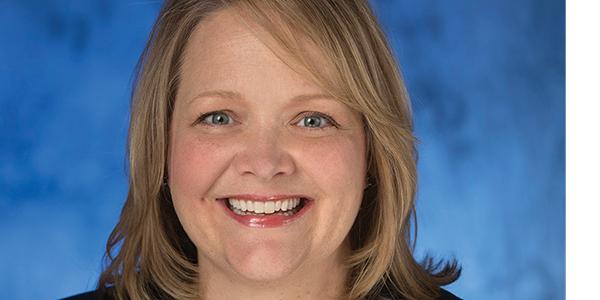 You are here
Rhian Evans Allvin
As a parent, I've always looked forward to using the summertime as a learning opportunity for my family. From museum trips that ingrain rich history and culture to beach and hiking excursions that encourage STEM education and guided play, this season can help the young children in your classroom think critically about new experiences.
Summer learning isn't just for our youngest learners: it's just as important for you to strengthen your knowledge and skills! If you're seeking an event to gain fresh perspectives on providing quality early learning, join us for the 2020 Professional Learning Institute, June 7–10, in New Orleans. Visit NAEYC.org/events/institute to register, and don't miss the chance to
Connect with your colleagues and other professionals around the world
Attend more than 200 sessions featuring the latest information and research in the field
Explore the NAEYC Shop and Exhibit Hall to stock up on the latest award-winning publications (including the newly released second edition of Anti-Bias Education for Young Children and Ourselves, by Louise Derman-Sparks and Julie Olsen Edwards), early childhood resources, and classroom supplies
This summer, visit NAEYC.org/summer-learning for ideas on outdoor learning, summer fun, resources to share with families, and more. Onward!


Rhian Evans Allvin
Chief Executive Officer
Rhian Evans Allvin
Rhian Evans Allvin is the chief executive officer of NAEYC. She is responsible for guiding the strategic direction of the organization as well as overseeing daily operations. Before joining NAEYC, Evans Allvin was a guiding force in Arizona's early childhood movement for more than 15 years, including serving as CEO of Arizona's First Things First.