Ask Hello. Using the Term Friends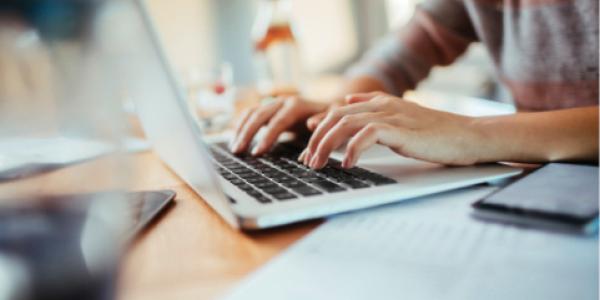 You are here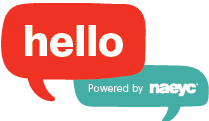 NAEYC's HELLO online forum is a great place to have conversations and create connections with peers around important early learning issues.
In a recent Hello discussion, a member sought input on friendship and addressing the whole class.
Excerpts from Hello have been edited for style and length.
---
Question:

What are your thoughts on using the term friends in the early childhood classroom to mean that everyone is your friend—for example, saying to children, "We are all friends" or "Let's make room at the table for all our friends"?
—Sue, Ohio 
---
Responses:

We do use the term friends on occasion, when addressing the class as a whole. I find this to be more welcoming than referring to a class of young children as students or kids. I think it is important to recognize that in real life, we are not going to be friends with everyone. However, being kind to everyone should be the focus.
—Sara, Missouri
You pose a wonderful question. I have used friends to promote acceptance and unity. I hadn't thought about the expectation that comes with the term. I would say using friends is not appropriate and is not a reality for the entire class.
—Jodi, Florida
We limit the use of the term friends in class. Our classroom name is the Junglers, so that is how we refer to the whole class. We use the term friendly quite often, as in being friendly/kind to all.
—Teresa
I'll share an anecdote: The dad of a former student mentioned that nearly every day his child returned home with complaints about a certain classmate, whom he referred to as his "worst friend." While we chuckled at his child's clever use of language, it confirmed for me that at the very least, there are linguistic problems with this use of friend. Our improper use of language did not change the student's feeling about his classmate, but it did make him unable to communicate clearly with his parents.
—Karen, Pennsylvania
---
Do you have questions or suggestions to share with your peers? Are you simply interested in reading different takes from early childhood educators around the country? Tap into the vibrant discussions on Hello at hello.NAEYC.org/welcomehello.