The Common Core in Early Education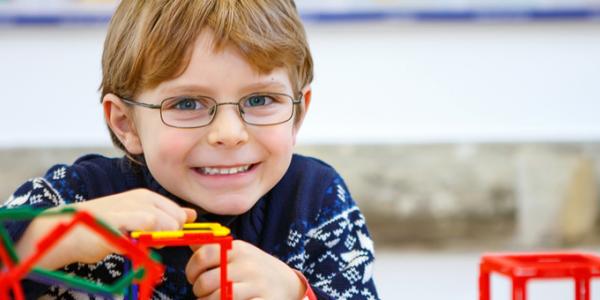 You are here
Home
/
The Common Core in Early Education
The Common Core State Standards is an initiative to develop common core standards in English language arts and mathematics for grades K-12.  In 2012, the National Association for the Education of Young Children recognized that the Common Core State Standards presented cause for both opportunity and concern.NAEYC offers these resources to engage in a dialogue to ensure that the Common Core standards reflect our best understanding of education in the early years. Information about the Common Core is available at the Common Core website.
---
The Common Core in Early Education
---
Related NAEYC Statements
---
See more resources for common core here.