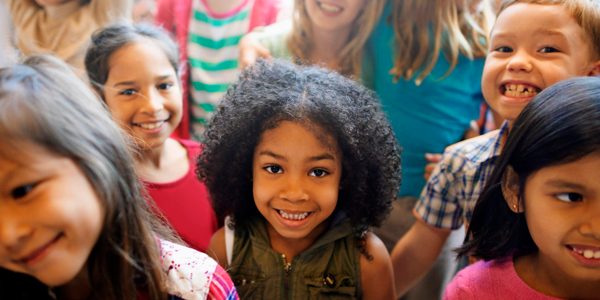 You are here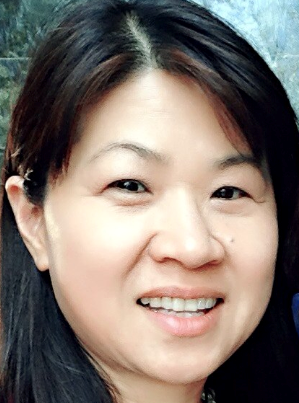 Dr. Shu-Chen "Jenny" Yen is an Associate Professor in the Department of Child and Adolescent Studies, California State University, Fullerton (CSUF).
She was the former Secretary and Vice President of California Association for the Education of Young Children (CAAEYC). She is also the founder of the Mandarin workshop and the Honor an Early Childhood Educator Award for CAAEYC. Currently, she serves on the Chapter Relations and Development and the Conference Committee for CAAEYC. She has served on several committees for NAEYC in different capacities, including the Affiliate Advisory Council, Nominating Committee, Co-facilitator of Asian Interest Forum, and peer reviewer of the NAEYC's Accreditation of Early Childhood Higher Education Program.
 
She enjoys working and serving on the Affiliate Advisory Council (AAC). She found the most rewarding experience for serving on the council is to witness how NAEYC embraces diversity and intentionally transforms the organization into a High Performing Inclusive Organization (HPIO). With the new structure, the AAC is able to work together as a team providing constructive feedbacks to NAEYC staff and governing board to steer the direction of the organization. The AAC members share and bring voices of ECE practitioners in the field to ensure our members' voices got heard!