Update: Issue with Members-Only Pages and Articles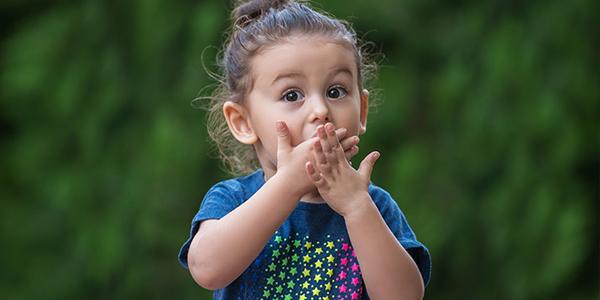 You are here
Home
/
Update: Issue with Members-Only Pages and Articles
Dear NAEYC Members--
We have been experiencing a problem with member access to members-only content on NAEYC.org. We believe we understand the cause of the issue and that it should affect only a small number of users. If you experience any trouble logging into members-only areas of the site, please reach out to

[email protected]

and we can help you problem solve.
We apologize for any inconvenience.
Best,
NAEYC Digital Team