Here at NAEYC, we feel that it is important for our clients, customers, and distributors to be fully aware of the current and expected macroeconomic issues facing the global supply chain and the potential effects of these trends on the book industry.  At present, our Jackson, Tennessee Distribution Center is struggling to consistently hit our standard service levels in processing orders.  This is largely due to the scarcity of available workers along with transportation assets to move our products at the speed our industry enjoys.  We appreciate your patience and understanding as we continue to make every effort to process and ship orders to customers.  If you have any questions, please contact the Customer Care Team by telephone at 1-800-424-2460, or by email at [email protected].
---
Expand your knowledge and skills and find classroom activities quickly with these great resources from NAEYC!
Please note: We are transitioning warehouses and working diligently to get your resources to you as soon as possible.  For questions, please use this form to contact our Customer Care team: https://www.naeyc.org/helpdesk
Shipping FAQs

Will I receive my entire order in one shipment?  
For items that are in stock, your orders will be consolidated into the fewest number of shipments possible. This may take longer to ship depending on product availability, but there will only be one shipping charge for the entire order. If your order has dissimilar items such as, a book, a T-shirt, and a mug, they will ship separately, based on where in our fulfillment network they are located. Merchandise, brochures, and posters items will ship separately from other items in your order.
What happens if a product is presale or backordered?
Rest assured. We are working to get your order to you as quickly as possible.  Please note, you will be charged at the time of purchase. Your product(s) will be shipped as soon as they become available.
Inspire Your Early Childhood Practice
Support your professional advancement with our in-person and online training options.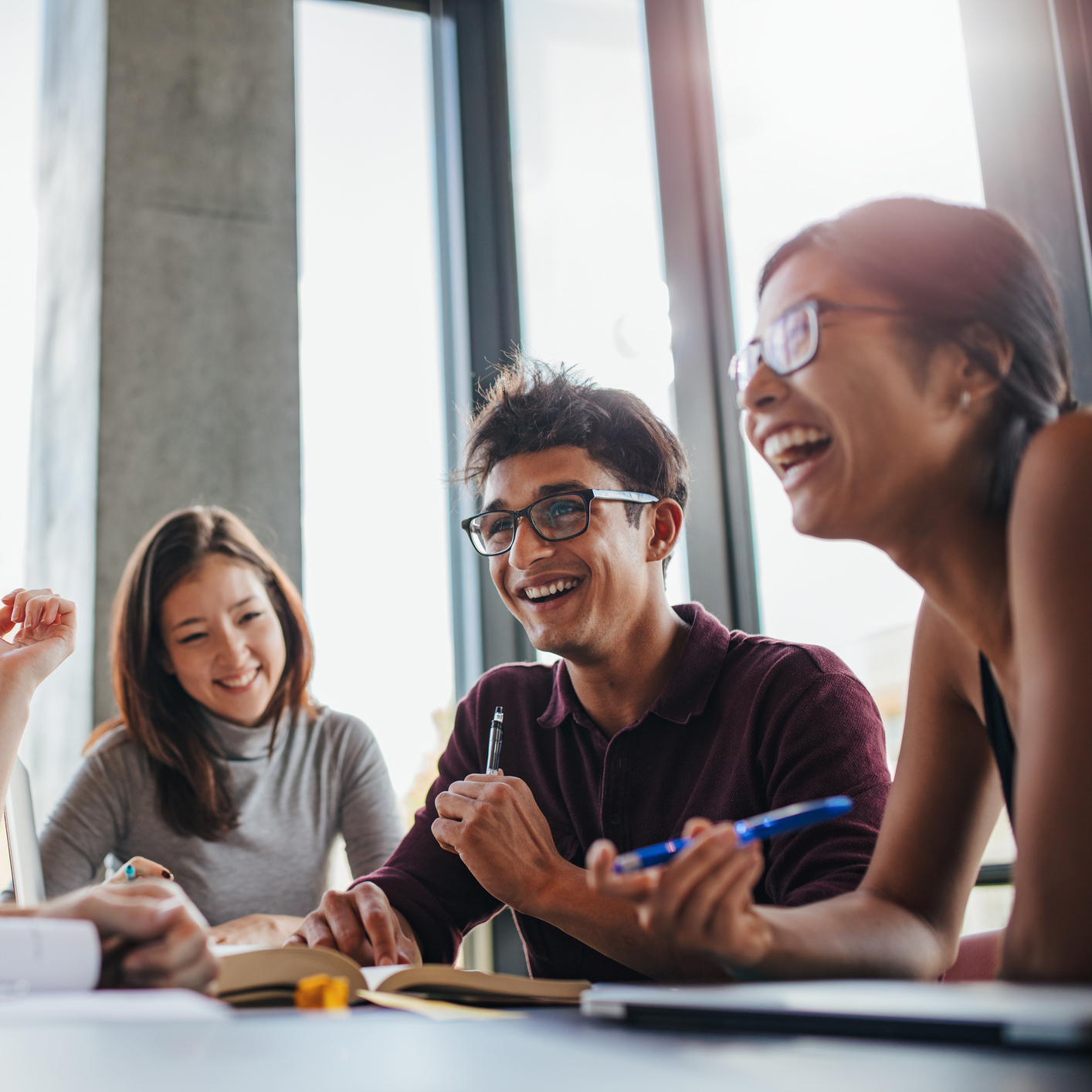 Looking for a quick list of resources on something important to early childhood?  Consult the topic pages to see new and classic resources.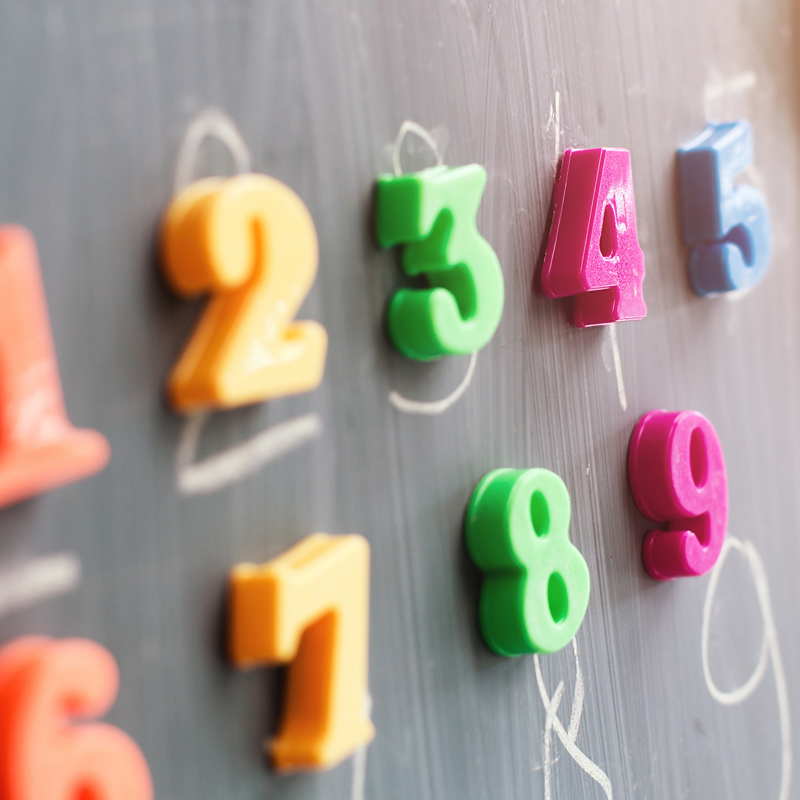 Want to know the consensus view of the NAEYC community?  Position Statements are a great resource for understanding the big issues in early childhood.
Browse articles on teacher research from our online peer-reviewed journal.