CEO Michelle Kang's Statement on the Senate's Passage of the Inflation Reduction Act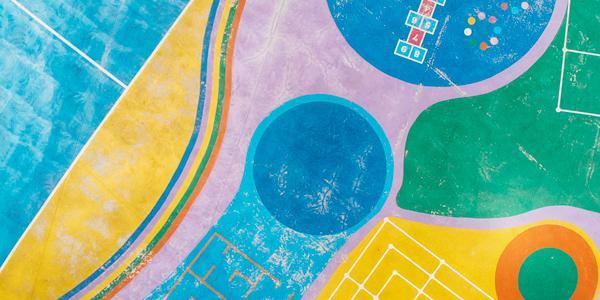 You are here
Home
/
CEO Michelle Kang's Statement on the Senate's Passage of the Inflation Reduction Act
Dear members of the NAEYC community,
This weekend the Senate passed the Inflation Reduction Act without a single dollar for child care.
For months, you joined us in sharing your stories—stories filled with angst as you struggle to keep your early learning programs open despite a record number of educators leaving the sector in search of a thriving wage; stories of how these staffing shortages translate to fewer options for families who are desperately contacting you in search of affordable, high-quality child care; stories that laid bare the systemic inequities that disadvantage a largely unrecognized workforce that does transformational work every day.
For months, you amplified those stories with your members of Congress by sending more than 10,000 emails to congressional offices, organizing hundreds of meetings with congressional staffers, and generating thousands of posts on Twitter, Facebook and Instagram imploring Congress to #SolveChildCare.
Together, we mounted an undeniable groundswell pressing for a significant and sustained federal investment for child care. And the outcomes of the actions taken by the Senate this weekend have left us all deeply disappointed and discouraged.
Yet, we refuse to accept that our efforts were in vain.
Despite the loss of this weekend, our advocacy and persistence has resulted in a mobilization from providers, early childhood educators, parents, and allies that is resounding and undeniable. Because of our collective efforts, Senators Murray (D-WA), Schumer (D-NY), Kaine (D-VA) and Blumenthal (D-CT) all stood on the Senate floor and spoke up for child care.
Senate Majority Leader Schumer said, "I pledge to my colleagues and to the American people that I will keep working with Senator Murray until we get something done to increase access to high-quality child care for working families."
We remain steadfast in our commitment to stand with and beside one another as we continue to do the critical work of advocating for Congress to make the bold investment in child care that providers, educators, families, young children, businesses, and our society desperately need. We will continue to create vehicles to listen, to engage, and to strengthen the community we have created, while sharing your stories and keeping you at the center of the work we do each day.
In gratitude,
Michelle Kang
Chief Executive Officer
NAEYC