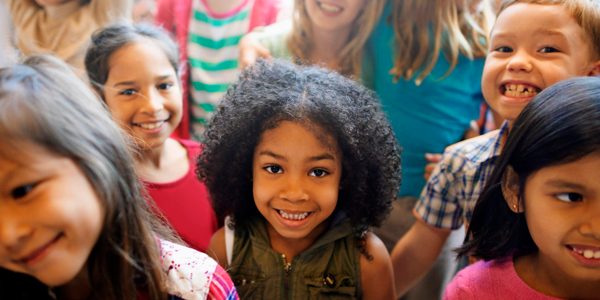 You are here
Biography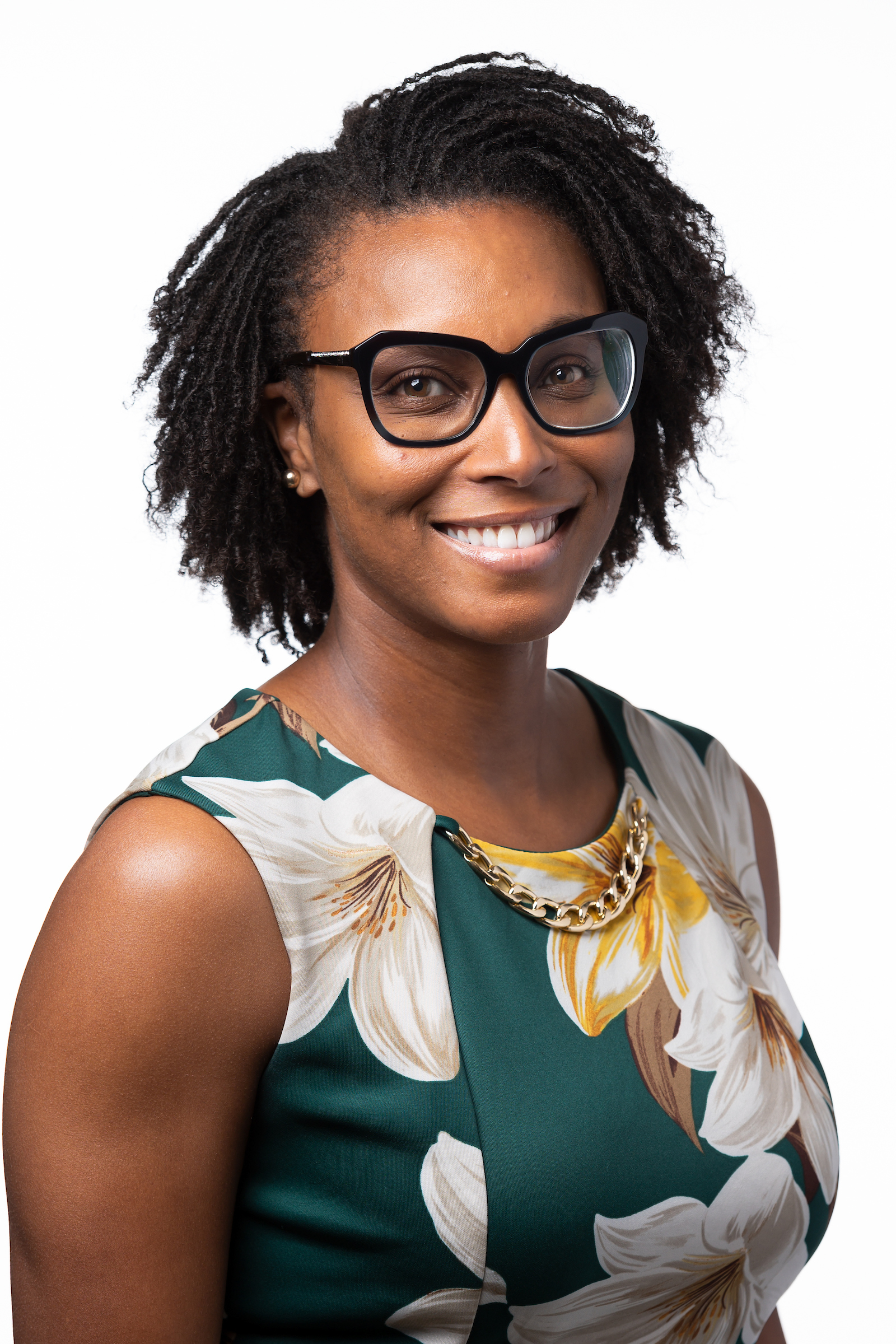 Nadia J. Jones, EdD, is a native of New Jersey by way of North Carolina and moved to Atlanta, GA from Fairfax, VA in 2010. As Executive Director of the Atlanta First Day School, Dr. Jones lives and breathes collaboration and truly enjoys serving children and families of all ages and walks of life. Whether she is training teachers in China or stateside, leading a discussion with legislators, facilitating a family workshop, conducting a board engagement activity, or presenting research at a conference, her love, compassion, and enthusiasm for this work never changes.
While serving as Director of Early Childhood Education for the Atlanta Children's Shelter, Dr. Jones oversaw the administration of free, quality childcare, emotional support, and an education curriculum for homeless children, including focused social services for their families overcoming issues that contribute to homelessness such as domestic violence and job loss. Her efforts were pivotal in the Atlanta Children's Shelter receiving its state license from the Department of Early Care and Learning and its accreditation from the NAEYC.
As an EdTech subject matter expert, Dr. Jones also enjoys helping educational leaders identify and implement the best types of digital tools to support their instruction, student engagement, and daily productivity. She has served the community as a member and leader in various local and national organizations such as: The Junior League of Atlanta/Georgia, Black Child Development Institute, Georgia Association for the Education of Young Children (GAEYC), Georgia Child Care Association (GCCA), March of Dimes, and Alpha Kappa Alpha Sorority, Inc.
Dr. Jones has a bachelor's degree in family & community services from East Carolina University, a master's degree in education leadership from George Mason University, and a doctorate degree in education leadership from Clark Atlanta University, and her research topic was, "The Intentional Uses of Technology in Early Learning Environments.