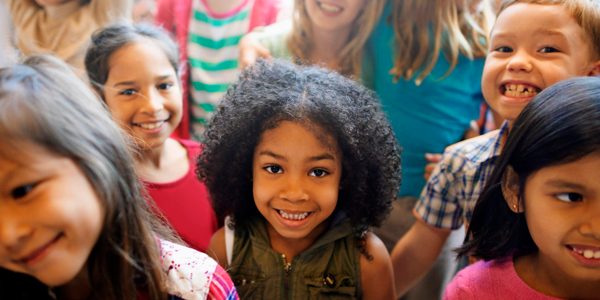 You are here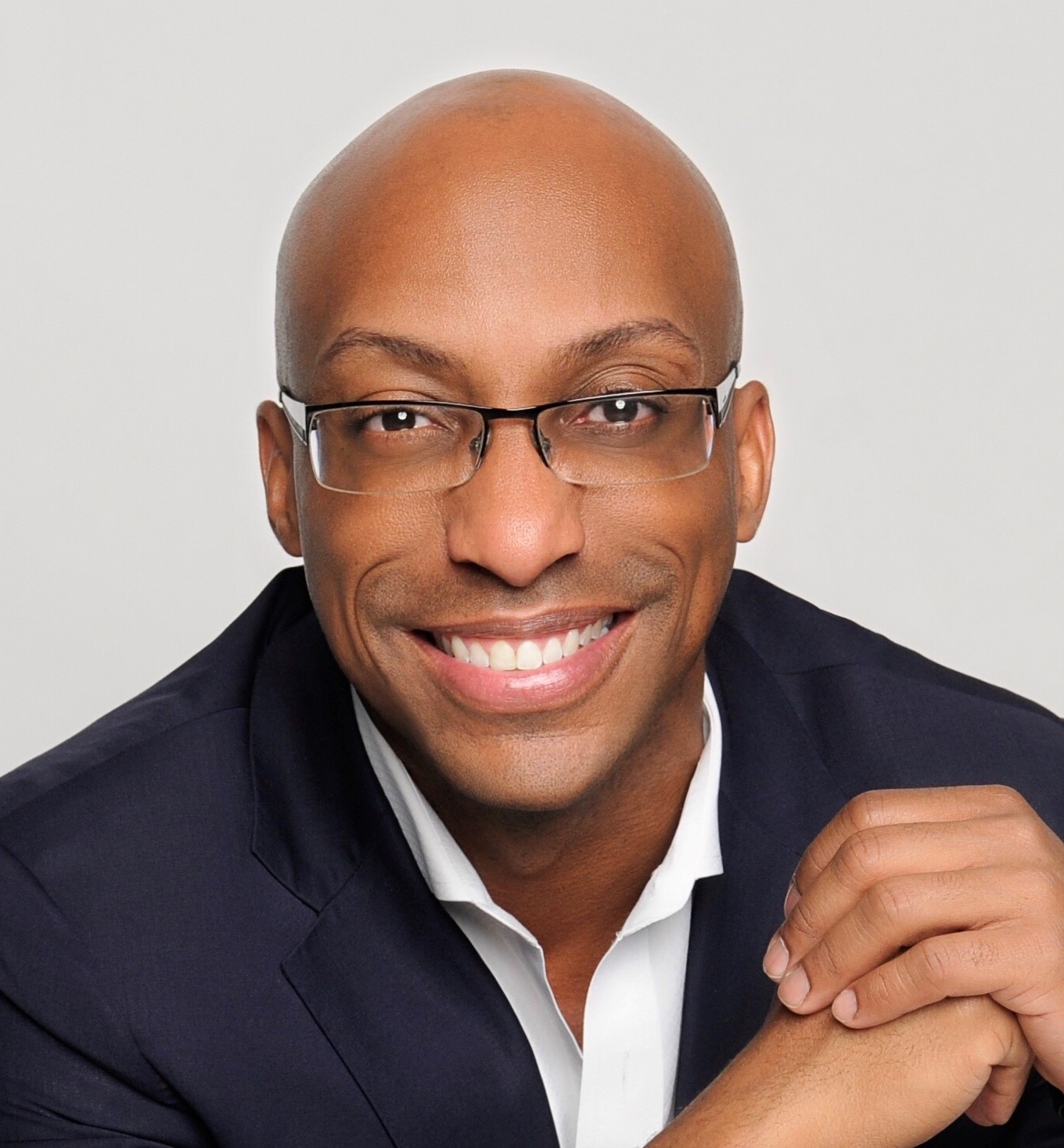 Uhriel Bedoya is the Florida General Manager for Lime, a leader in the smart mobility space. In this capacity Uhriel is responsible for bringing smart mobility solutions to cities and communities throughout the entire Sunshine State. 
Joining the transportation firm in 2019, Uhriel comes to Lime with a wide range of experiences in Technology and Financial Services. After a short stint at the Federal Reserve Bank of New York, Uhriel joined M&T Bank where he spent over four years in various capacities, his last role as Relationship Manager for International Commercial Lending in Latin America. He then moved to RBC Capital Markets as Director, Relationship Management for Mexico, Central America, and the Caribbean responsible for all Financial Institutions in the region. He worked at RBC for over seven years his last roles concurrently as Managing Director, Business Development for RBC Caribbean and as Head of Corporate Banking for RBC Royal Bank Jamaica. He then transitioned to Payments Technology first joining Visa as Director for Client Services where he managed a team of Operational Relationship Managers covering over six jurisdictions and more than 50 clients in Latin America and the Caribbean and then Mastercard as Country Manager for four strategic markets in the Caribbean. 
Originally from the Republic of Panama, Uhriel holds a Bachelor's Degree in Business Administration (summa cum laude) from Claflin University, and two Master's Degrees from the University of Pennsylvania's Lauder Institute – an MBA in Finance and Business Public Policy and from The Wharton School, and a Master of Arts in International Studies from the School of Arts and Sciences. Uhriel is also on the Board of Directors for Venture Cafe Miami.