Early Learning Program Accreditation
For more than 30 years, we have worked together with program staff across the country to implement best practices and develop a consistent understanding of how to achieve and maintain high quality.
 Learn about the benefits of accreditation, overview of the standards & read policies. 
Learn about the four steps of the accreditation process, view fees & understand the standards & assessment measures.
View a variety of support services to help programs & agencies learn more about accreditation. 
Accreditation Portal Log in
Log in to the Accreditation Portal.  You now are able to advance through the accreditation process at a pace that is right for you.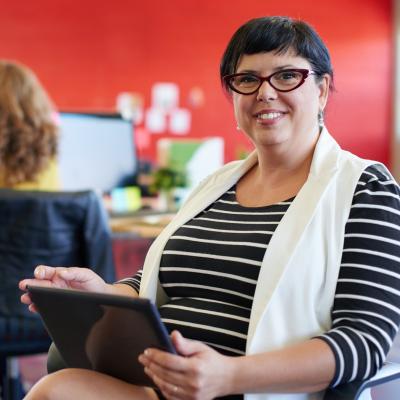 Looking for a form? You're in the right place! All the forms you'll need throughout the accreditation process are accessible here.
Accredited Program Search
NAEYC maintains a list of programs that are currently accredited to assist individuals in finding NAEYC-accredited programs in their area.