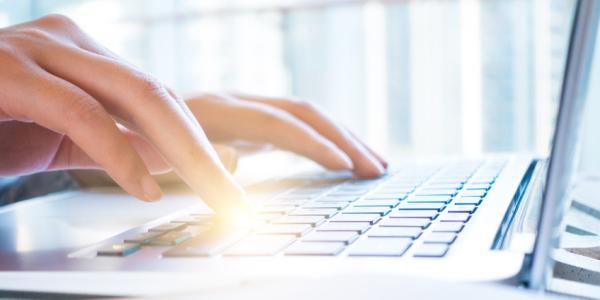 You are here
Welcome! Please login to access your program record.
By logging in to your program record below, all currently accredited programs and enrolled programs can:
View invoices and important messages from NAEYC within the last 30 days
Access accreditation resources such as the NAEYC Accreditation logo and other materials to help promote their program's accreditation.


---
Need help with accreditation?
Speak directly with NAEYC Early Learning Program staff about the NAEYC Accreditation process, educational qualifications, classes, and much more by contacting us at 1-800-424-2460, option 3.