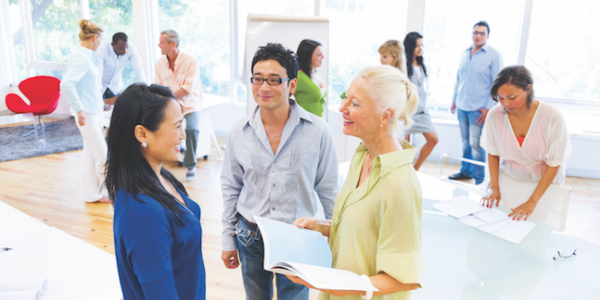 You are here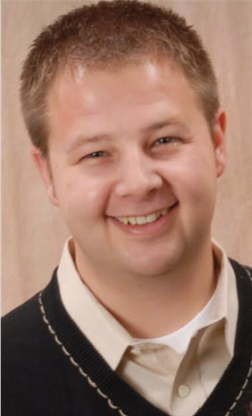 I have worked as a kindergarten teacher for the Sigourney Community School District for the past 13 years. I have enjoyed every minute of kindergarten, from the kindergarten entry screenings completed in the spring with preschoolers to finishing up the year having learned so much that they're well on their way to being successful in first grade.
When I was in my senior year of college, my professor required his class to attend the Iowa AEYC Fall Conference. It was at this time that I knew I was "home" and among friends. I joined Iowa AEYC, and thereby NAEYC, in the fall of 2005 when I graduated from Central College. In 2009, I was asked to serve as a Chapter Representative. I was subsequently appointed as Iowa's Representative on the Midwest AEYC Governing Board, on which Iserved as Vice President from 2010-2014. I also served as Week of the Young Child Chair, Secretary, and now as President of the Iowa AEYC Governing Board.
In 2017, I was appointed to serve on the NAEYC Affiliate Advisory Council. In my application, I brought to light what I consider "the forgotten" K-3 population. As a public school teacher, I preach developmentally appropriate practices daily. In my little corner of the world it's working. What I wish to accomplish in my time serving Iowa and the nation on the Affiliate Advisory Council is to better engage and inform the K-3 population, which includes teachers, parents and families, and assuredly administrators. I am a licensed administrator (PK-12), and I was in a cohort of 24 persons during my graduate work to attain my administrative licensure. What was interesting to me, was that I was the only person out of 24 that was from the early childhood field and/or had any certification/licensure in the field. I believe in empowering early childhood educators to lead and be successful in their leadership roles. To lead, you have to first do it yourself, and then mentor others through the process.
In my role on the Council, I have supported Affiliate Day at PLI, and I served on a work group to plan and implement Leadership Day at the 2017 Annual Conference in Atlanta, GA. Serving on the Affiliate Advisory Council has been rewarding for me because I am fully engaged in best practices related to early childhood development with like-minded people. NAEYC and the AAC continually provide information on what's happening in the early childhood arena and shed light on issues related to future practice. I am forever grateful for my appointment to the Affiliate Advisory Council and am proud that Iowa AEYC is recognized at the national level through his work.