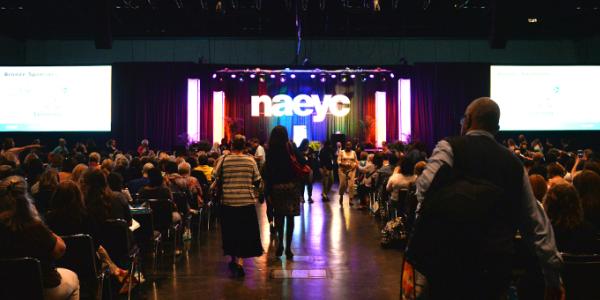 You are here
Home
/
Presenter Guidelines
Plan your time carefully to allot an appropriate amount of time for your presentation, for questions, and for a discussion.
Start and end on time.
Address the subject matter immediately. Introductions should take only a few minutes.
Speak clearly into the microphone while presenting. If an attendee asks a question without the use of an audience microphone, repeat their question to help other attendees hear it more clearly.
Be as specific, advanced, and current as possible.
Avoid reading and lecturing to conferees. Also, it's best to refrain from using jargon.
Your meeting room will be used for other sessions throughout the day. Do not move any other furniture in the room. Please be considerate and leave the meeting room in a timely manner.
Presenters are responsible for covering the cost of their handouts and are encouraged to make photocopies in advance of their arrival at the Conference. The best way to determine how many handouts to bring is to base it on the capacity of the meeting room in which you are presenting.
Presenters will be able to post copies of their presentation handouts online after the Conference.
SALES POLICY

NAEYC's stated policy is that presenters may not use their session as a forum for product sales. Presenters are not permitted to sell products before, during or after their session at the Annual Conference. If you would like to purchase a booth in NAEYC's Exhibit Hall, please visit the exhibitor page.