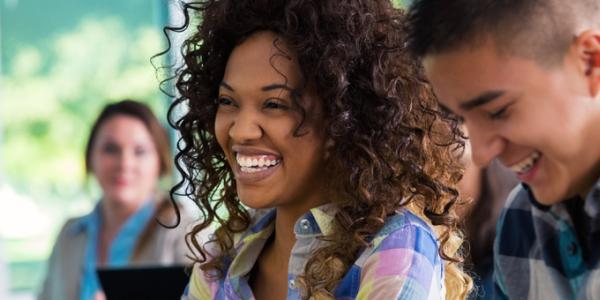 You are here
Register/New Users | My Account | Pricing | FAQs/Support
NAEYC's  Career Center offers cost-effective rates and puts your jobs in front of exactly the right candidates - saving you both money and time.
Employer features include:
Quick and easy job posting via your NAEYC Career Center account saves you time when posting jobs and allows you to easily edit or copy your ads.
Competitive rates are less than half the cost of national job boards and a fraction of the cost to advertise in newspapers or magazines, and all rates include access to the resume database.
Plus: online job activity reports, a searchable resume database, easy ad renewal, and other advanced features.
If you are an employer and you need assistance, please reach out to the Career Center vendor's customer service at (888) 491-8833 or [email protected].