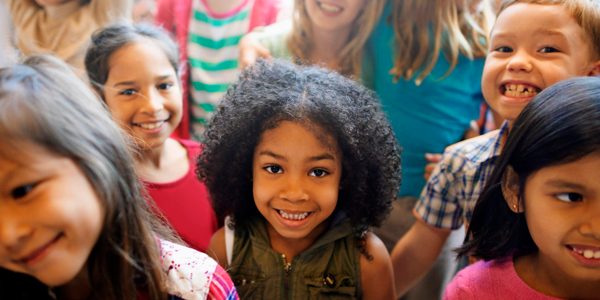 You are here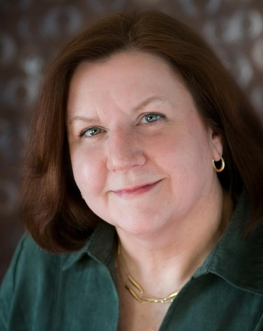 Karen Nemeth, Ed.M. is an author, speaker, and consultant from eastern Pennsylvania. She specializes in improving early childhood education for children who are dual language learners. Currently, she works for Zero to Three as the Senior Training/Technical Assistance Specialist for DLLs in the National Center for Early Childhood Development, Teaching, and Learning. She is a member of NAEYC and the Pennsylvania affiliate, having participated earlier in NJAEYC and DVAEYC. 
 
Karen holds a BA in psychology from William Paterson University and an EdM in learning, cognition, and development (thesis on language acquisition) from Rutgers University. She is the co-chair of the Early Childhood Special Interest Group for the National Association for Bilingual Education. She is also a steering board member of the TESOL Elementary Education Interest Section. Karen is also the co-facilitator of the NAEYC Early Childhood Consultants and Authors Interest Forum. Her work with this interest forum and the local NAEYC affiliates led Karen to seek membership as the Interest Forum Representative of the NAEYC Affiliate Advisory Council.
 
Karen has written more than 50 pieces for NAEYC publications on supporting early language development and dual language learning, including articles, blogs, Q&As, books, chapters, study guides, podcasts, videos, and best practices tips. Outside of NAEYC, she has also published more than ten books and many articles in support of early childhood educators working with linguistically diverse young children. Karen co-hosts one of the longest running live education chats on Twitter, #ELLCHAT, every Monday. Karen has enjoyed supporting the field of early childhood education through her work on the Affiliate Advisory Council.