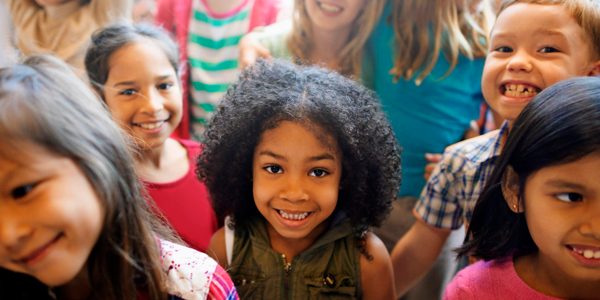 You are here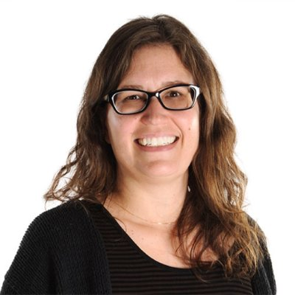 Kyra Ostendorf is Vice President of Education at Kaplan Early Learning Company. She is responsible for supporting internal teams, external partners, and customers with regard to the educational resources Kaplan provides, including professional development offerings. Before joining Kaplan in January of 2015, Kyra was the acquiring editor at Redleaf Press for seven years. There she identified and developed prospective authors to add to the Redleaf portfolio, resulting in over 200 publications.
As a volunteer, Kyra served on the committee that wrote the recommendations that were submitted to the NAEYC Governing Board by the Affiliate Council. Subsequently, as a member of the Council's Executive Committee, she was a member of the Governing Board Subcommittee that gathered research and data that eventually led to the new Affiliate structure. In 2016, Kyra was Chair of the newly formed Affiliate Advisory Council and is currently sitting Past Chair and a member of the Governing Board's Affiliate Relations Committee.
Kyra has served on the board of the Minnesota Association for the Education of Young Children and Minnesota School-Age Care Alliance, where she was instrumental in leading the two organizations into their collaboration of sharing an executive director and having a joint board of directors.
In 2015, Kyra was named an Emerging Leader by Exchange magazine.
She holds an MEd in Early Childhood Education from the University of Minnesota and a BA from Macalester College. She is a certified CLASS Pre-K observer.
Kyra lives in Minneapolis with her husband and two sons.