Make Transitions Work for You!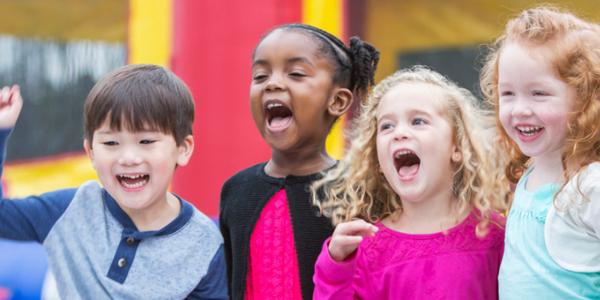 You are here
Home
/
Make Transitions Work for You!
The end of summer is traditionally a time of profound change for educators and young learners alike. Whether you are going back to school or never left, early childhood educators know how challenging transitions can be! Navigating these changes can be difficult but NAEYC is here to help.  
We have the professional development content and resources you need! 

NAEYC is here for you as you transition back to school, welcome new students, enter the field as an educator, change careers within ECE or look for transition strategies in the classroom. As the leading professional membership organization for early education professionals, we provide you with: 
Choose from the options below to find a selection of resources we have collected to support your unique ECE needs. 

---
---
NAEYC members have access to resources that connect you with what is happening in the field of early childhood, including:  
Exclusive content
Member-only discounts on products and services and
Free access to our member-based community forum, Hello.
Not a member? Join the NAEYC community to meet all your content, networking, professional development, and early childhood education needs. Memberships start at just $30 a year! Join Now!