09/07/18 NAEYC Speaks at Power of Play Conference in India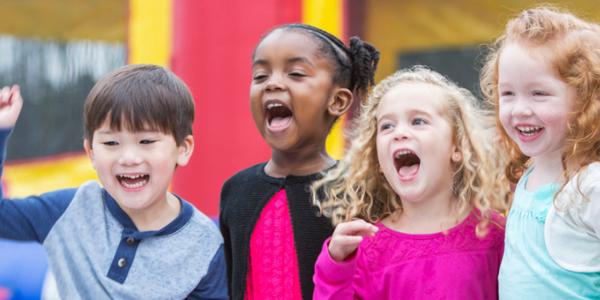 You are here
Home
/
09/07/18 NAEYC Speaks at Power of Play Conference in India
NAEYC goes to India!

NAEYC is thrilled to be participating in the Power of Play conference hosted by LIFE (Leadership Initiative for Educators) India. NAEYC's Senior Director of Global Engagement, Stephanie Olmore, will be presenting in Bengaluru on Playful Learning Development. 
LIFE India is a private firm that works to empower education leaders through their programs, hosting keynote talks and producing publications. Click here to learn more about their work.