Guidelines for Writing an Effective Blog Post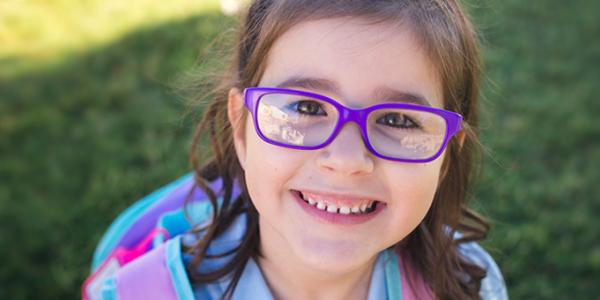 You are here
Home
/
Guidelines for Writing an Effective Blog Post
Blog posts can be an effective way to present information, tell stories, and share your perspective in a more informal and interactive manner than other media outlets. While most websites have their own guidelines for accepting blog submissions, which you should review, here are some key ideas to keep in mind as you prepare to write and submit a blog post.
Mind the Audience
Always be mindful of the audience targeted by the blog you are writing for. Ask yourself, "Who are the primary readers of this blog?" More often than not, your ideal primary audience will include all or some of the early childhood stakeholders, such as educators, directors, college faculty and students, families, policy makers, and researchers, as well as other individuals interested in early childhood topics. Always be sure the topic you are presenting is relevant to their interests.
Consider the Goals
Familiarize yourself with the goals of the blog you are writing for before submitting your post for consideration. It is important to know whether the blog aims to increase awareness on general topics or seeks to deepen understanding of specific topics and themes. Look at the description or "About" section of the blog to find this information—and much more.
Find a Timely Topic
Blogs may address a wide range of topics, so be clear about any topic preferences within the blog's larger scope. Blog administrators are typically interested in posts that relate to specific and timely initiatives or events and in content that invites engagement and generates discussion. If you want to write a post that does not directly relate to the topics mentioned in the blog guidelines, feel free to reach out to the blog administrator to gauge their interest in your subject and to share your thoughts about how you see it aligning with the blog's goals.
Watch Your Tone
Blog submissions can provide thoughtful information on a topic, connect to a publication or an initiative, and engage readers in discussion. They can also share personal reflections, memories, anecdotes, and stories. Once you determine the tone of the blog overall, be consistent with that tone in your own piece, and be sure it always connects to the blog's audience and content.
Don't Forget About the Format
Focus on a specific idea and keep the blog post brief. To keep website visitors engaged, aim to write 500 words or fewer. Readers can usually comment on a post, and authors can respond, in turn; be sure you are prepared to engage appropriately with feedback from the general public regarding your post, if that feedback is relevant. Finally, your post can be text only, or it can include pull-out quotes, photographs, or video clips. Be intentional about what you select as part of your blog post, and include only things that clarify and elevate your message.
This resource is adapted from NAEYC's webpage "Writing for the NAEYC Blog." Learn more about the NAEYC blog and its submission guidelines.