Action Alert: Make the Budget Deal Real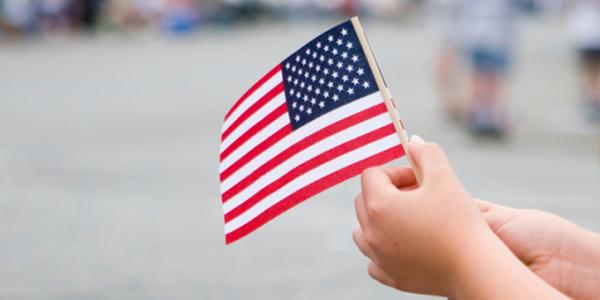 You are here
Home
/
Action Alert: Make the Budget Deal Real
Children's Champions Action Alert - March 8, 2018
---
Remember when
Congress made a deal to #DoubleCCDBG
?  
Well, they are working right now to complete the appropriations process for FY2018 that would make this deal real—and
they need to hear from you
.  
Even if you have called before, or were one of the hundreds of amazing advocates delivering this message on Capitol Hill on Tuesday, March 6 during NAEYC's 2018 Public Policy Forum, please take THREE MINUTES to make more calls right now.  
My name is ____________ and I am an ____________ (early childhood educator / child care center director / researcher / etc.), calling from ____________ (the place where you live / vote).
 
I am thrilled about the bipartisan budget deal's increase for the Child Care and Development Block Grant, which would provide $5.8 billion over two years to invest in high-quality early childhood education.
 
I am calling today to urge you to ensure that the Labor, Health and Human Services, and Education allocation is sufficient to sustain the CCDBG increase included in the budget deal as well as the highest possible amount for other early learning programs.
 
We are looking forward to Congress passing an FY18 omnibus appropriations bill that adheres to the budget deal by March 23.
 
This is critical so states can begin expanding access for children, providing stability for families, and prioritizing quality by investing in the early childhood education workforce.
 
Thank you for taking my call, and for the hard work you do to support children, families, and our nation's economy.
 If you want to know more, check out this letter signed by nearly 50 national organizations to ensure that Congress follows through with its commitment to increase CCDBG funding.
 
Thank you for making the call, and for all you do on behalf of our children, families, and educators.