Sample Invitation for a Legislator or Candidate to Attend an Event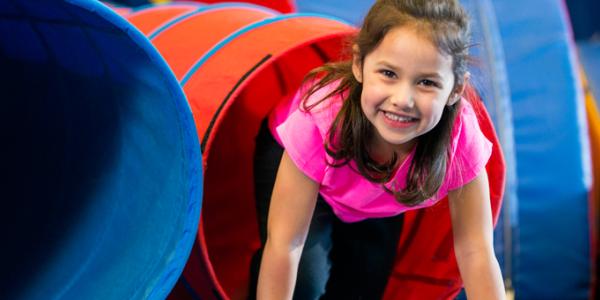 You are here
Home
/
Sample Invitation for a Legislator or Candidate to Attend an Event
Below is a sample invitation to an event that you can send to a legislator or candidate.
Dear [Representative / Senator / Dr. / Honorable / Councilmember Last Name]:
[Organization name] is pleased to invite you to our biannual, nonpartisan legislative breakfast. It will be held at the Marriott Hotel on August 21, 2017, from 8:00 to 10:00 a.m. This is our fifth year holding this event, and we have traditionally hosted more than [number] early childhood educators, partners, parents, and allies. We would be honored to have you join us and [indicate what role you would like the legislator to play at the event, for example: offer opening remarks; serve on a panel; be a keynote speaker; etc.]
Given your commitment to [insert details on how this event aligns with the legislator's passions and interests], we think this would be a great event for you to share your priorities and to learn firsthand how [organization name]works to promote high-quality early learning for all children in our state. The biannual legislative breakfast is an excellent occasion to reach families, educators, and community partners who collaborate with [organization name] in striving to ensure that all children in [state/city/town], birth to age 8, have the opportunity to reach their full potential.
As part of the agenda for this year's breakfast, we are focusing attention on [list issues/legislation of importance]. We welcome your contributions to the event, and ask you to note that because [organization name] is a 501c(3) organization, we operate entirely as a nonpartisan entity and will be hosting legislators, partners, and organization members from both sides of the aisle to celebrate and promote the bipartisan issue of early childhood education.
[Note: insert this paragraph if the policy maker is also currently running for office:] Candidates such as you, who are invited to speak, are asked not to use this event as a campaign opportunity. Should you accept our invitation, we ask you and your staff to remember that we do not support or oppose any candidate, and request that you kindly refrain from using the event to ask for votes, solicit contributions, distribute campaign literature, or ask for volunteers to assist in your campaign.
Please contact [include contact information for event liaison] for more information and to discuss this invitation further. We look forward to your attendance at our legislative breakfast and to your engagement in our exciting work on behalf of children, families, and educators in our community.
Sincerely,
[Name], [Title]
[Organization name]