Take Action Thursday: Join the Senate Call-In Day for Child Care!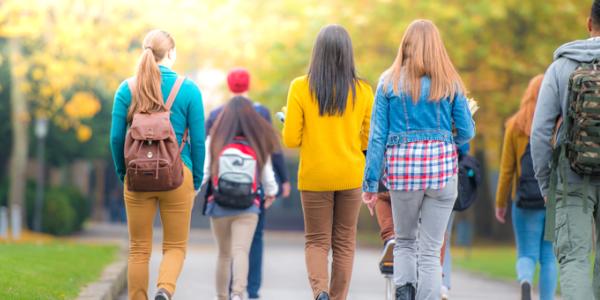 You are here
Home
/
Take Action Thursday: Join the Senate Call-In Day for Child Care!
Children's Champions Update - May 17, 2017
Our voices matter. Tomorrow, on Thursday, May 18, please raise yours for a national Senate call-in day for child care!
Every member of Congress has the opportunity to make funding requests during the appropriations process. There is an upcoming deadline for these requests in the Senate; the deadline for the House of Representatives was back in April, and you all did a phenomenal job calling your Representatives on March 30.
Now, we hope you will join early childhood educators and advocates across the country in calling your SENATORS on Thursday. You will ask them to ask the Appropriations Chairman to increase funding for the Child Care and Development Block Grant by $1.4 billion in the FY 2018 appropriations bill.
Without this additional $1.4 billion, states will not be able to implement the important reforms contained in the CCDBG Act of 2014 while maintaining the current number of children served. Already, there has been a significant decline in the number of children served, with 373,100 fewer children receiving child care assistance in 2015 than in 2006.
While we're all working hard to demonstrate the need for overall discretionary funding levels that allow for sufficient investments in critical programs for children and families, this call-in day will focus specifically and especially on child care because Congress needs to hear about the importance of funding a strong foundation for child care and early learning through CCDBG.
HERE'S HOW TO DO IT
Step 1: Dial 202-224-3121 and ask the operator to be connected to your Senator's office or find your Senator here.
Step 2: Use the following script:
"Hi, my name is _______ and I'm a constituent. I urge the Senator to ask for a $1.4 Billion increase in C-C-D-B-G before the Senate Appropriations request deadline because making child care high quality boosts the well-being of children and making it affordable helps parents get and keep a job."
[If you have any additional comments, you can add them here]
Step 3: Hang up and encourage your friends and family to call their Senators too!
And don't forget - if you need a boost to help you make that call, check out how to call your reps (when you have social anxiety) and learn why calling is better than emailing.
Please join us on Thursday and make sure your Senator hears your voice, loud and clear! #powertotheprofession
Got five more minutes?