Early Childhood Education Belongs to Everyone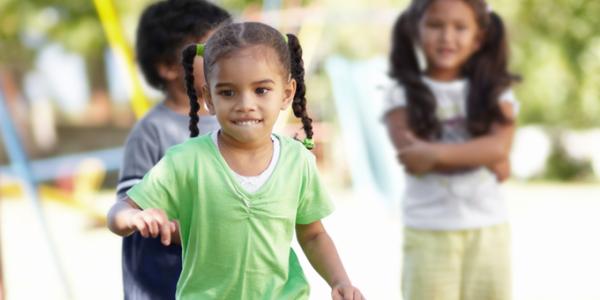 ​Jerilyn Gamble
Early childhood education is something everyone can support. From brain scientists to economists and from parents to governors, Americans of all backgrounds know we need to invest in our nation's youngest children. Time after time, polls demonstrate that voter support for investment in early learning crosses the political, geographic and demographic lines that sometimes divide us. In Congress, lawmakers in both houses, on both sides of the aisle, have come together as part of a PreK Caucus that supports increased access to high-quality early childhood education.
At NAEYC, our core values demand that we appreciate and support the bond between the child and family. Early childhood education is not about usurping the role of parents as the first and most important teachers in their children's lives. It is not about education structured and delivered on-high from Washington, D.C. It is about engaging and partnering with families and communities to ensure all children have access to high-quality experiences that set the stage for success in school and in life.
Early childhood education is something everyone can support - but the truth is that it's more than that. It's something families and children need everyone to support. As our nation's political parties consider their platforms, NAEYC encourages those working at the federal, state and local levels to recognize that families support educators and educators support families - and it's time for policymakers to support investments in early childhood education that supports them both. Our children can't wait.