Early Childhood Educators #ProtectFamilies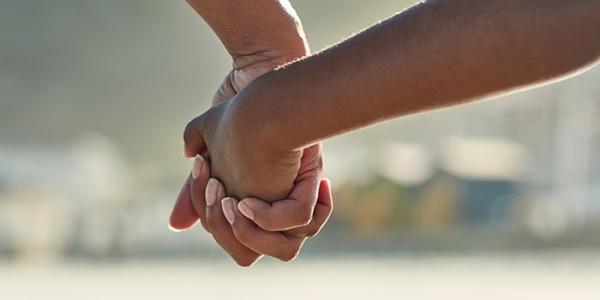 This blog post was originally sent as a letter to NAEYC Members on October 26, 2018.
In today's world, each new day may bring an onslaught of information, images, data, and stories. While immigrant families with young children may cycle in and out of the front pages, the need for early childhood educators from all backgrounds to stand together to protect and support them continues to capture our time and attention.
As an active member of the Protecting Immigrant Families campaign, we continue to stand against family separation, and to stand in opposition to the new proposed regulation on "public charge," which we believe would punish parents and harm children. With stories of two-year olds in court, and tent cities on the border, we remain deeply concerned about what has happened and what will happen to the hundreds of children still separated from their families, as well as what will happen to the families yet to be detained.
As a NAEYC member and an early childhood educator, we want to share with you some ways to stay informed and continue to advocate for immigrant families and children in your communities and beyond:
We know that you share our vision of a world in which all young children can thrive and learn in a society dedicated to ensuring they reach their full potential. This world does not include incarcerating children, separating them from their families, or forcing families to stop accessing critical services and supports because they are afraid. As early childhood educators, we understand and uphold the bonds between children and their families, and, as advocates, we must speak up and speak out to defend those bonds.
As always, we ask you to recognize the power of your voice and your actions. We ask you to stay engaged and involved as we move forward together on this and the many other issues and opportunities facing our children, families, and educators–for we are with them, whether they are in the news today, or not.
Rhian Evans Allvin
Rhian Evans Allvin is the chief executive officer of NAEYC. She is responsible for guiding the strategic direction of the organization as well as overseeing daily operations. Before joining NAEYC, Evans Allvin was a guiding force in Arizona's early childhood movement for more than 15 years, including serving as CEO of Arizona's First Things First.