Social Emotional Learning and Addressing Trauma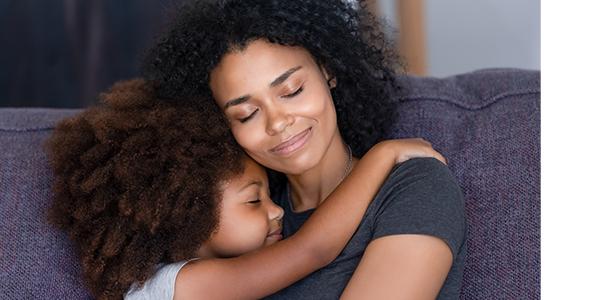 Monica Warren is the Principal of Crisp County Primary School in Cordele, Georgia. She shared the strategies her school will use to focus on social and emotional learning as children return to face-to-face classrooms.
---
SEL and Relationships

Social- emotional learning (SEL) is the foundation and heartbeat of the classroom. Students need to feel connected, safe, and secure, before we even begin to address academics. The shift from face-to-face instruction to virtual learning in the spring took place after critical relationships with children and families had already been built.  What can we do to support faculty, students, families, and leaders in the fall, when we are building new relationships?
Our intentional approach will begin right away with a focus on relationship skills.  During the first six weeks of our program year, foundational SEL lessons will be embedded into our daily instruction and are likely to take up most of the day. Teachers will connect with children and families, and children will connect with teachers and classmates. We do not yet know how much of the week will be spent in classrooms, but we do know that if we move to virtual learning, or a hybrid approach, these relationships must be strong for on-line learning to be successful.
Addressing Trauma

We know every child, family member, and staff member has experienced varying degrees of trauma as a result of the COVID-19 pandemic. Trauma can be severe, such as experiencing the death of a friend or family member. Trauma also includes the stressful disruption of school and work caused by the pandemic. Our strategies for addressing trauma include:
Our schedule includes a weekly group meetings with counselors who will teach children about emotions and allow time for students to talk about how they feel.
Counselors will be available to hold one-on-one meetings with children and/or their families.
SEL stories for teachers and families on topics such as wearing masks, identifying emotions, and coming back to school are illustrated with photos of our building and classrooms.
Our new flexible daily schedule allows time for learning through play and other activities. We are collaborating with mental health agencies in our community to provide resources for families who are anxious about their children's return to school.
Virtual workshops for parents are designed to help ease anxiety and keep parents up to date each step of the way. 
Our Mobile Learning Bus will visit neighborhoods and offer sessions to help families get children excited about returning to school and inform parents of what "the new normal" will look like.
Focus on Teachers Too

Teachers too may feel overwhelmed and experience anxiety, fear, worry, and sadness. To support their efforts, we must also plan for and address their feelings and well-being before and after the return to the classroom.
Monica Warren
Monica Warren is the Principal of Crisp County Primary School in Cordele, Georgia.