Developmentally Appropriate Practice in Early Childhood Programs Serving Children from Birth Through Age 8, Fourth Edition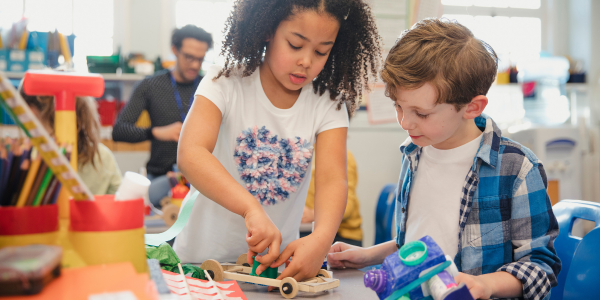 About the Book

Developmentally appropriate practice is the foundation on which quality early learning is built. The fourth edition of this classic, influential text addresses developmentally appropriate practice within the context of the ever-changing and evolving world of early childhood education. With a strong focus on equity and teaching and supporting all children, it underscores the importance of social, cultural, and historical contexts of development.
Research Based

Based on what the research says about child development, how children learn, and effective practices—as well as what professional experience tells the field about intentional teaching—this book provides a thorough discussion of the core considerations, principles, and guidelines that inform educators' decision making. You'll find extensive examples of effective approaches for teaching children across the early childhood spectrum as well as specific examples for infants and toddlers, preschoolers, kindergartners, and children in the primary grades.
Even More Resources for Early Childhood Professionals

This edition provides a comprehensive approach to implementing practices that ensure all young children have access to high-quality early learning. New resources in the book and online support higher education faculty, K–3 leaders, and early childhood educators in extending their own and others' knowledge and application of developmentally appropriate practice.
Suggested activities, assignments, and reflections that correspond to specific content in the book, key areas of practice in NAEYC's position statement on developmentally appropriate practice, and the professional standards and competencies
A test bank to create quick quizzes
Considerations for incorporating developmentally appropriate practice into K–3 schools and programs, including those that provide pre-K, to foster children's joyful learning and maximize learning opportunities for all children
Tips and resources for engaging with content in the book, extending learning with additional resources, and collaborating with others in the early childhood learning community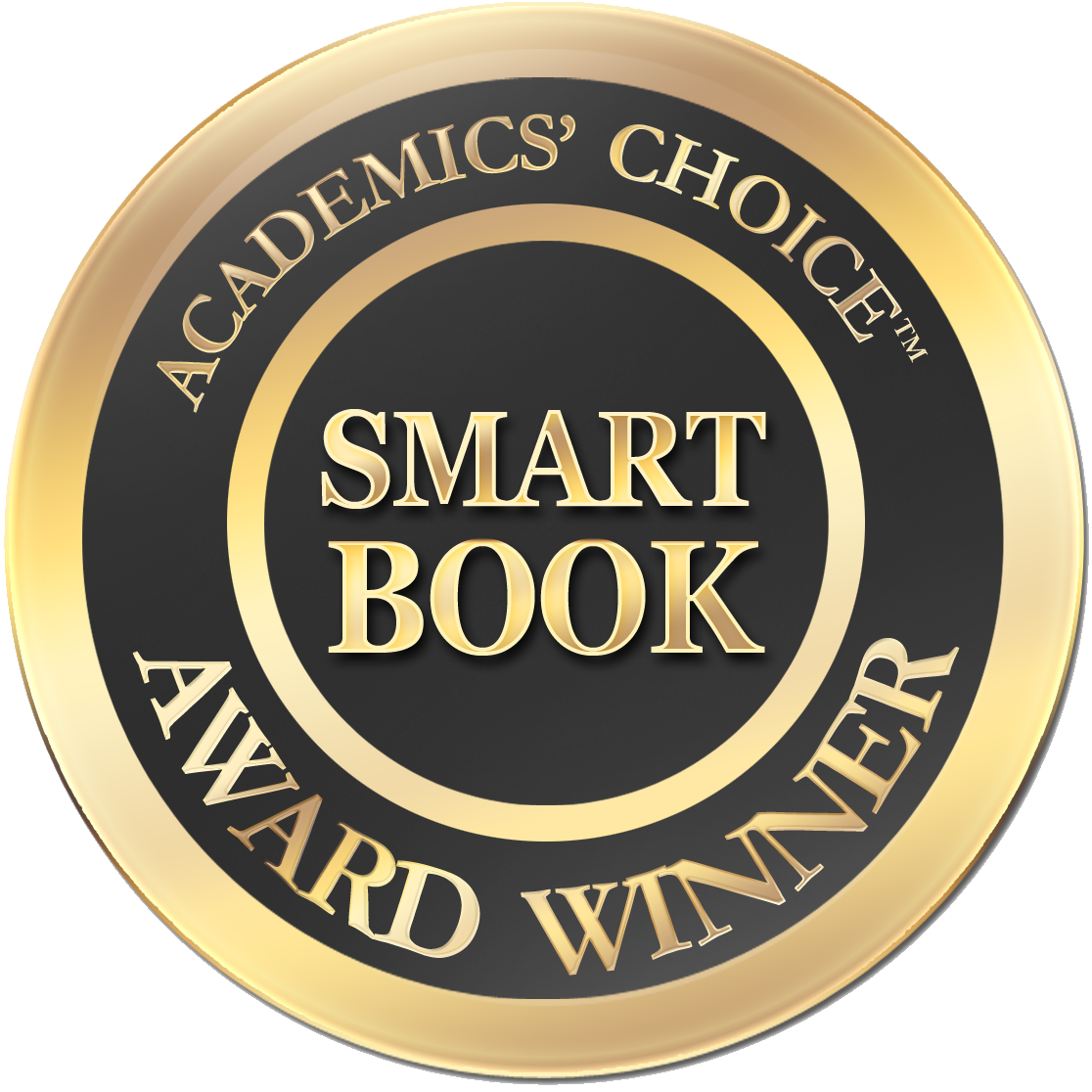 List of Vignettes

Acknowledgments
Susan Friedman 

Editors, Authors, and Contributors 

Foreword
Tammy Mann 

Preface
Susan Friedman 

Position Statement 

Part 1: Developmentally Appropriate Practice in Context 
Part 2: Developmentally Appropriate Practice in Action 
Appendices

Appendix A: Developmentally Appropriate Practice in Action: Educator Snapshots and Reflections 
Appendix B: Digging Deeper into Knowledge 
Appendix C: Changes to the Position Statement, Changes to the Book: Resources and Strategies for Faculty
Camille Catlett, Eva Horn, and Florianna J. Thompson
Appendix D: Creating and Implementing Developmentally Appropriate Curriculum: A Guide for Public School Audiences
Jason Sachs and Chris Bucco
Appendix E: Developmentally Appropriate Practice in the Early Learning Setting: Tips and Resources for Early Childhood Educators 

Glossary
References
Index
To access faculty resources that accompany the fourth edition of Developmentally Appropriate Practice, please complete this form. You'll be able to download the resources after you complete the form.
These resources for K–3 educators correspond to Appendix D in the fourth edition of Developmentally Appropriate Practice.
Early Childhood Educator and General Resources
These resources for early childhood educators are tools teachers can use to gain a deeper understanding of the DAP position statement and book.
Product Code: 1156
ISBN: 978-1-938113-95-6
Publish Date: 2022
Citation (in Chicago 17th ed. style): 
NAEYC (National Association for the Education of Young Children). 2022. Developmentally Appropriate Practice in Early Childhood Programs Serving Children from Birth Through Age 8. 4th ed. Washington, DC: NAEYC.
Reviews
Continuing its path-breaking tradition, the fourth edition of Developmentally Appropriate Practice is fresh and remarkably resonant with contemporary issues; it is ethically provocative and practically useful. Elevating the importance of cultural, social, and educational contexts, this edition beckons intentional reflection on the role and transcendence of bias in inhibiting the creation of just learning opportunities and a just society. To advance this hard and necessary work, this edition also offers practical guideposts, including rich examples and probing discussion questions. Its elegant nine principles of development and learning render it an unparalleled gift to the profession.
—Sharon Lynn Kagan, Marx Professor of Early Childhood and Family Policy, Teachers College, Columbia University
This work fully supports our practice in the field of early learning and care. Educators of children from birth to age 8 will use this information to learn applicable skills for teaching through developmentally appropriate practices that build brains during the critical first five years of life.
—Barbara J. Cooper, Secretary, Alabama Department of Early Childhood Education
This newest edition provides a wealth of information for both new and experienced teachers. From emphasizing a both/and approach to incorporating strengths-based intentional teaching, this book guides early childhood professionals to refine and reflect on the decisions they make every day that impact young children.
—Debbie Pischke, Early Childhood Director, Peoria Unified School District
Yet again, NAEYC has struck the perfect balance between what practitioners in the field need and what researchers and administrators will use to apply developmentally appropriate practice. The timeliness of the updates toward equity allows us all to deliver on the sacred promise to make early childhood matter most.
—Edward J. Manuszak II, Superintendent, Dundee Community Schools, and Early Learning Cohort Co-Chair, The School Superintendents Association (AASA)
The authors of this book wisely remind us of three foundational pillars: Children have universal needs, even as each child yearns be seen and heard; teaching practices are fruitful when planted in relationships; and we learn and grow best in a reciprocal partnership among educators, families, and communities.
—Junlei Li, Saul Zaentz Senior Lecturer in Early Childhood Education and Co-Chair of the Human Development and Education Program, Harvard Graduate School of Education
If educators intentionally meet children where they are and implement NAEYC's updated guidelines and recommendations for developmentally appropriate practice, there is no question that children will have meaningful opportunities to thrive in joyful learning environments where inclusive, research-based, high-quality early education is the norm and not the exception. This must be the goal of all early childhood education programs, but it requires unwavering support from funders, policymakers, administrators, teaching practitioners, and the private sector.
—Maria-Isabel Ballivian, Executive Director, Annandale Christian Community for Action Child Development Center
I really appreciate the organization and layout of the book, with learning objectives and thought questions at the beginning of each chapter and opportunities to reflect at the end. Overall, I am pleased to see the evolution of Developmentally Appropriate Practice and its inclusive move from an either/or to a both/and way of looking at how early childhood professionals can better serve children and families. I am looking forward to using this book in the classes I teach.
—Benita Flores-Munoz, Professor of Child Development, Del Mar College
Schools are complex organizations and young children are complex human beings. Ensuring that organizations are designed for the children they serve is at the heart of developmentally appropriate practice. All administrators should read this book and consider the appropriateness and effectiveness of their approach.
—Vincent J. Costanza, Principal, Metuchen Public Schools
This volume uses research and teaching experience to describe the balance needed in today's programs for young children. The avoidance of either/or positions in pedagogy, culture and language, and family involvement make it perfect for teachers and students.
—Barbara T. Bowman, Irving B. Harris Professor of Child Development, Erikson Institute
Aristotle once said, "Educating the mind without educating the heart is no education at all." The revised edition of Developmentally Appropriate Practice invites educators to discover the whys of their decision making, emphasizing the importance of understanding the social contexts in which relationships and learning are built.
—Margarita Marichal-Lugo, Associate Professor of Early Childhood Education, Inter American University of Puerto Rico
As a long-time consumer of NAEYC resources, especially content related to developmentally appropriate practice, it is encouraging to see the evolution of thought from "best practices" to a model that recognizes the complex needs and inherent strengths of each and every child and family.
—Dina Walker-DeVose, Associate Professor of Child and Family Development, Georgia Southern University
Intentionality—this is the word that best describes the focus of the latest edition of this foundational text. Early childhood educators have a pedagogical tool that recognizes the strength of both/and approach to teaching and learning.
—Meghan Gowin, Primary Teacher, Uplift Ascend Primary, and Doctoral Candidate, Texas A&M University-Commerce
Buy the Print Book
Buy the E-book