The Essentials: Supporting Young Children with Disabilities in the Classroom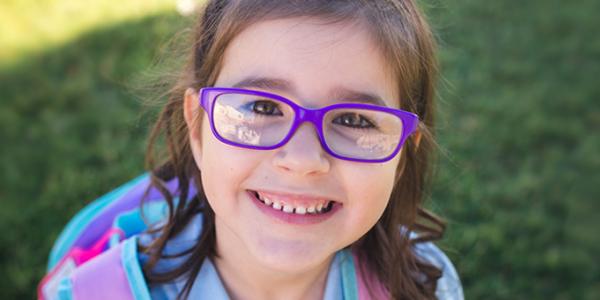 About the Book

Every year, the number of children with developmental delays or disabilities in early childhood programs and classrooms is increasing. What do you need to know to support them? This guide is filled with practical information that will help educators who work with children ages birth through 8 teach children with disabilities alongside their peers. Learn the essentials of what you need to know:
What developmental delays and disabilities are
How special education laws apply to you and your program or school
The process of referral, assessment, IFSP/IEP development, and service delivery
Which supports and interventions can help children be successful socially and academically
How to work with families, special education professionals, and the medical community
Information about specific disabilities, including speech and language impairments, autism spectrum disorder, physical disabilities, and attention-deficit/hyperactivity disorder
All children thrive in high-quality programs that recognize and support their individual strengths, interests, and needs. Use the information in this book to help children meet their potential.
Watch a recorded webinar about planning for an inclusive classroom presented by the author of this book, Pamela Brillante
Product Code: 1131
ISBN: 978-1-938113-29-1
Publish Date: 2017
Citation (in Chicago 17th ed. style): 
Brillante, P. 2017. The Essentials: Supporting Young Children with Disabilities in the Classroom. Washington, DC: NAEYC.
Pamela Brillante
Pamela Brillante, EdD, is professor in the Department of Special Education, Professional Counseling and Disability Studies, at William Paterson University. She has worked as an early childhood special educator, administrator, and New Jersey state specialist in early childhood special education. She is the author of the NAEYC book The Essentials: Supporting Young Children with Disabilities in the Classroom. Dr. Brillante continues to work with schools to develop high-quality inclusive early childhood programs. 
Reviews
Even though I have worked in inclusive settings for most of my 40 years as an educator, Pam Brillante's engaging book both reinforced my foundation of knowledge and presented new information. Whether reading this as a prospective teacher or an experienced one, effective educators will return to this text again and again.
—Ellen Frede, Principal Consultant, Building Effective Early Learning Systems
 
Brillante's must-read book skillfully humanizes children with disabilities through real-life examples and people-first language. Her teacher-centered vignettes validate the myriad challenges educators face, which she then tackles with easy-to-understand explanations and strategies.
—Krista K. Gauthier, Executive Director, Sliding Doors STEM & Dyslexia Learning Center
 
A great resource for early childhood educators and preservice teachers who work or will work with young children who have developmental delays or disabilities in many different settings. The author provides explicit, practical guidelines that connect important theories to daily practice.
—Yoon-Joo Lee, Associate Professor, Brooklyn College of the City University of New York
Buy the Print Book
Buy the E-book
Read an excerpt