For Authors and Photographers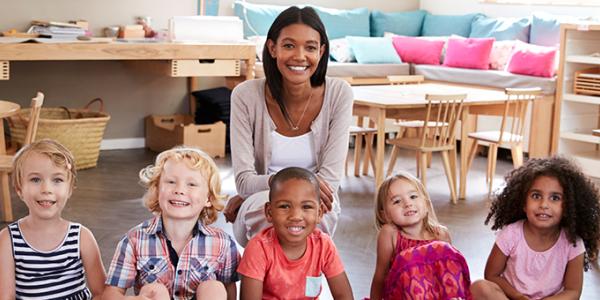 You are here
The National Association for the Education of Young Children (NAEYC) is the nation's largest and most influential organization of early childhood educators dedicated to improving the quality of programs for children ages birth to 8. An important way NAEYC fulfills its mission is by publishing high-quality, low-cost books, booklets, web content, brochures, and periodicals for our members and others in the early childhood field.
For Authors

Write for us and share your knowledge and expertise with NAEYC's audience. Publishing with NAEYC is a great opportunity to share your ideas across the country and around the world with people who, like you, want to foster young children's learning and development.
NAEYC's published authors receive wide professional recognition for having made a significant contribution to the study and practice of early childhood education. The process for writing for NAEYC varies for periodicals and books so for details please see the specific author guidelines. 
A good first step is to familiarize yourself with the kinds of material NAEYC publishes. Browse our Website and looking through our books and periodicals. Authors can read some sample content online from Young Children, Teaching Young Children, the Online Store, the For Families Website, Voices of Practitioners, and the NAEYC blog. Then read the pertinent NAEYC author guidelines:
Also consult NAEYC's "A Guide for Writers on Addressing Linguistic and Cultural Differences," by Karen Nemeth, to ensure your manuscript describes practices that support diverse learners, including dual language learners.
For Photographers

Photographs play a powerful role in NAEYC publications. Each photo must be technically excellent and convey an important message about the care and education of children from infancy through age eight. Photographers can review past issues of Young Children and Teaching Young Children as well as recent books, brochures, and posters to see the types of photos used. The Photograph Submission Guidelines will help you select the most appropriate images for submission.