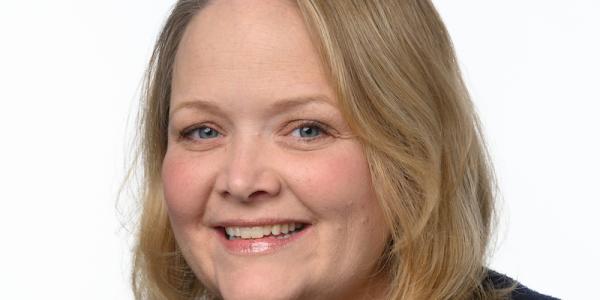 You are here
Dear colleagues,
Throughout the past year and a half, as early childhood educators innovated within their learning communities and beyond their programs' walls, many have rediscovered the possibilities of outdoor and nature-based experiences. With a new program year underway and as we continue to adapt as the pandemic evolves, many of these nature-based practices and materials will continue to provide inspiration.
Drawing on the vast possibilities in nature, this issue of Teaching Young Children focuses on playful and meaningful learning experiences that can occur in nature and within program settings. Educators share teacher-tested, nature-inspired strategies and activities to encourage open-ended explorations, to address challenging behaviors and stressful moments, and to nurture development of new ideas and skills. TYC contributors also prompt us to consider when to "step in" and when to "step back" during nature-based experiences (and beyond).
As this year continues, what will you keep and what will you do differently? With rich descriptions and practical recommendations, we hope these articles help you try new ways to incorporate nature-based experiences into your setting.
And for inspiration for all aspects of early learning, I encourage you to register for our 2021 Annual Conference, November 6–9. We'll be connecting virtually again this year, making it easier than ever to interact with colleagues and peers for ideas and insights into the topics you're most interested in. I hope to see you there!
Onward!
Rhian Evans Allvin
Rhian Evans Allvin is the chief executive officer of NAEYC. She is responsible for guiding the strategic direction of the organization as well as overseeing daily operations. Before joining NAEYC, Evans Allvin was a guiding force in Arizona's early childhood movement for more than 15 years, including serving as CEO of Arizona's First Things First.