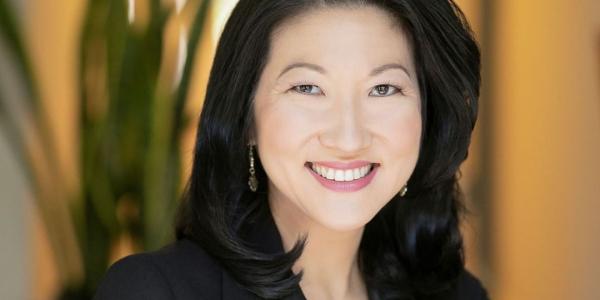 You are here
Dear colleagues,
Each of us has a story—a story of our journey into early childhood education, and a story of the spaces and times when we have felt a sense of belonging. NAEYC strives to be an organization where every early childhood educator sees themselves as belonging and views the organization as an integral part of their professional journey.
As NAEYC's new chief executive officer, I want to use my platform to amplify your stories, strengths, and needs. My first step has been to listen: I am visiting programs and meeting with educators by phone and virtually throughout the country to connect with you and learn about your journeys. I have heard similar themes and unique ones too.
For example, Kelly in Washington, DC, shared her passion for equity in early education. Paige in Michigan expressed her deep concerns about the support needs for the professionalism of the field. Mary in Philadelphia shared the challenges she hears from families about finding quality care and how she is supporting her staff. From their perspectives, I have heard how they learned about NAEYC and how they go about their ongoing, life-changing work.
As I visit programs, talk to members, and read what you talk about on HELLO, I will continue to listen to your stories and to share them from my platform. Join our community of members to connect with your fellow educators in this journey and to add your voice to ours.
In gratitude,
Michelle Kang
Chief Executive Officer
Michelle Kang
Michelle Kang serves as NAEYC's Chief Executive Officer.