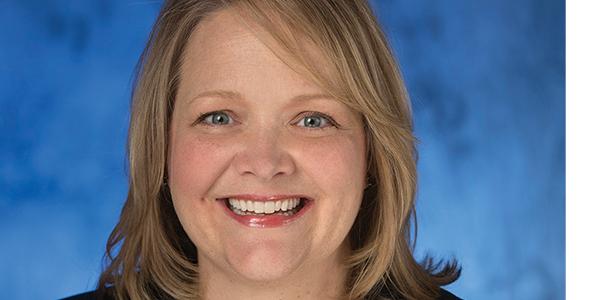 You are here
Rhian Evans Allvin
Dear Colleagues,
Thank you for making NAEYC the premier professional membership organization for early childhood educators! Together, we can build on our shared values and contribute our individual perspectives to champion issues that matter to all of us. If you thought 2019 was a big year, wait until you see what's in store for 2020! There will be many opportunities for you to advocate on behalf of your profession.
After engaging tens of thousands of early childhood educators for more than three years in Power to the Profession, the Unifying Framework has been launched! Along with the Unifying Framework, we are excited about the release of NAEYC's newest position statement: Professional Standards and Competencies for Early Childhood Educators. This position statement provides a roadmap for what early childhood education professionals should know and be able to do to maximize children's learning and development. Visit our position statements page to see how this statement supports excellence and guides preparation for and practice of the profession.
Also, get ready to celebrate the 2020 Week of the Young Child™, April 11–17. Learn about the daily themes and to start planning your activities!
We've got critical work to do, so roll up your sleeves, ask a friend to join in on the action, and let's all move toward our goals. For more information on how you can get involved with NAEYC, enhance the profession, and propel your career, visit NAEYC.org. Onward!


Rhian Evans Allvin
Chief Executive Officer
Rhian Evans Allvin
Rhian Evans Allvin is the chief executive officer of NAEYC. She is responsible for guiding the strategic direction of the organization as well as overseeing daily operations. Before joining NAEYC, Evans Allvin was a guiding force in Arizona's early childhood movement for more than 15 years, including serving as CEO of Arizona's First Things First.