NAEYC Member Spotlight: Robyn Brookshire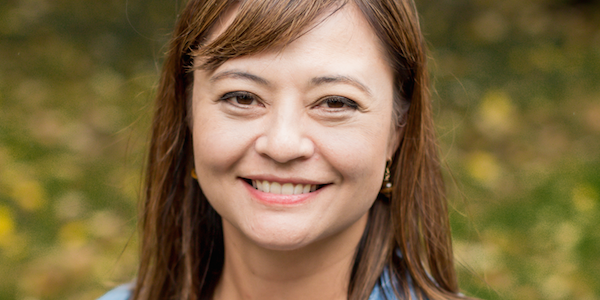 You are here
Robyn Brookshire
Director of the Early Learning Center for Research and Practice University of Tennessee, Knoxville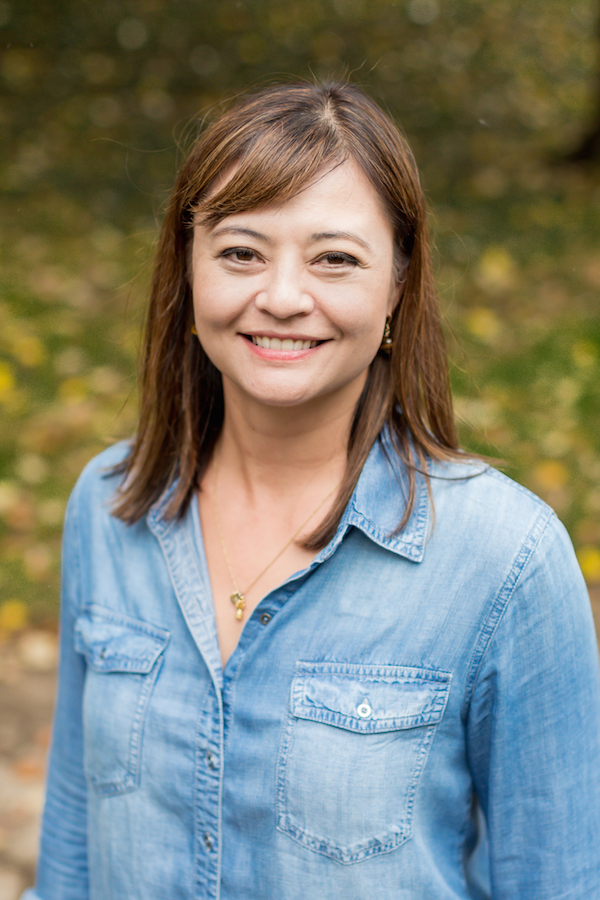 Over the past few years, Robyn and her colleagues have shifted their practice toward nature-based pedagogy. They all reflected on the question "What has to happen inside?" in terms of the curriculum, and began reassessing the boundaries of the classroom. They came up with ways to incorporate more natural spaces into their urban program, including building natural playgrounds, so that children had more opportunities to engage with the great outdoors.
The staff also started a garden-totable project. The older children at the infant–K center are able to help plan, plant, harvest, and eat the fruits of their effort. Thanks to Tennessee's temperate weather, food grows year-round, from chard and cabbage in the winter, to herbs and carrots in the summer. With the infants and toddlers, teachers focus on sensory experiences in the garden, creating habitats and attracting insects that children can engage with. Teachers also make an effort to bring all content areas outside, like taking clipboards, paper, and pencils outdoors for Writer's Workshop.
Making such big changes has had its challenges. Since the school is situated in a city, space is limited. Robyn and her colleagues have had to get creative, doing container or square-foot gardening, problem solving to keep the soil healthy. Content specialists were brought in to support the teachers and work with the children on topics like birding and pollinators. The program also draws from children's parents who have hobbies or skills they can share. And the work has paid off. Teachers have noticed children feeling less rushed and working more deliberately outside, settling into their play more and having deeper investigations. Plus, the physical activity—digging, planting, carrying water, pulling weeds—not only strengthens children's muscles but also builds their confidence as they put in real work and see the outcomes. It seems only natural that the children have a hand in creating their family-style meals.
Breaking bread has brought the adults at the center together as well. As Robyn noted, food culture is big in the South—food is "how you care for each other." Outside of the classroom, the staff celebrates each other's accomplishments with frequent potlucks. It helps the teachers and administrators share common ground, showcase their talents, provide a glimpse of their home lives, and build community.
 
Here's a recipe from Robyn's latest potluck dish: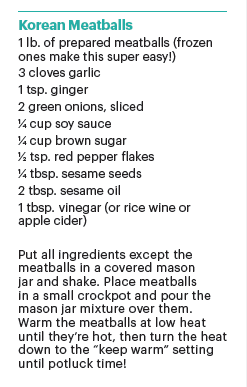 ---
Share your story
Answer a few questions to tell us about your work with young children and what NAEYC membership means to you.
Nominate a member 
Share why an NAEYC member you know should be recognized for his or her work with young children.