Momentos decisivos en nuestra profesión. Miramos hacia atrás y hacia el futuro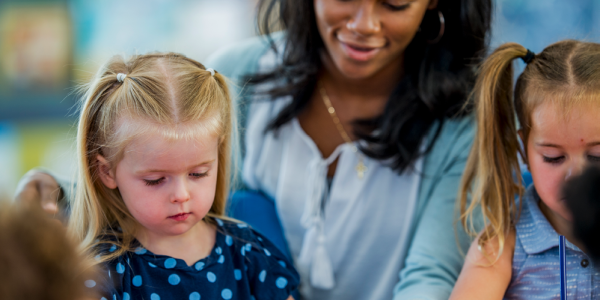 You are here
El National Research Council (Consejo Nacional de Investigación) publicó en 2000 From Neurons to Neighborhoods: The Science of Early Childhood Development (De neuronas a vecindarios. La ciencia del desarrollo infantil). Para el campo de la educación infantil, este informe marcó un punto de inflexión. Nos dio el fundamento científico con que afirmar con confianza que el periodo más crítico del desarrollo cerebral ocurre durante los primeros cinco años de la vida del niño. El informe también preparó el camino para los esfuerzos de abogacía que llevaron a inversiones públicas aumentadas en la educación infantil. Ahora casi todos los estados invierten en el preescolar, por ejemplo, y el Congreso aprobó hace poco el aumento de fondos para el cuidado infantil más grande de toda la historia.
Pero ha sido una montaña empinada que subir—y demasiados niños, familias y educadores han quedado abandonados al pie.
No obstante, el National Research Council (NRC) está incitando progreso de nuevo—y esta vez, el enfoque está en los educadores de la primera infancia y el impacto profundo que tienen en las vidas de los niños. En el informe revolucionario de NRC Transforming the Workforce for Children Birth through Age 8: A Unifying Foundation (La transformación de la fuerza laboral para los niños entre el nacimiento y los 8 años de edad. Un fundamento unificador), tenemos un resumen exhaustivo de lo crítico de los primero ocho años de la vida, con un enfoque nuevo y significativo en el papel decisivo que desempeñan los educadores de la primera infancia en ayudar a los niños a realizar su máximo potencial.
El informe describe minuciosamente el fundamento del desarrollo y el aprendizaje que ocurre en dichos años, y la necesidad de que los educadores de niños pequeños tengan los conocimientos, habilidades y competencias con que maximizar este periodo. Mucho más allá de simplemente "cuidar a los chicos", los educadores infantiles deben comprender cómo los niños desarrollan habilidades y costumbres en las áreas de
Autorregulación y control inhibitorio
Consciencia de sí mismo y automanejo
Toma responsable de decisiones
Consciencia social y aptitudes para relaciones interpersonales
Desarrollo social y emocional, y salud mental
Memoria funcional de corto plazo
Capacidad de cambiar la atención y la habilidad de dirigirla
Flexibilidad cognitiva
Aprendizaje estadístico y la comprensión de la influencia causal
Interrelaciones entre el lenguaje y las matemáticas
Desarrollo físico, salud física y nutrición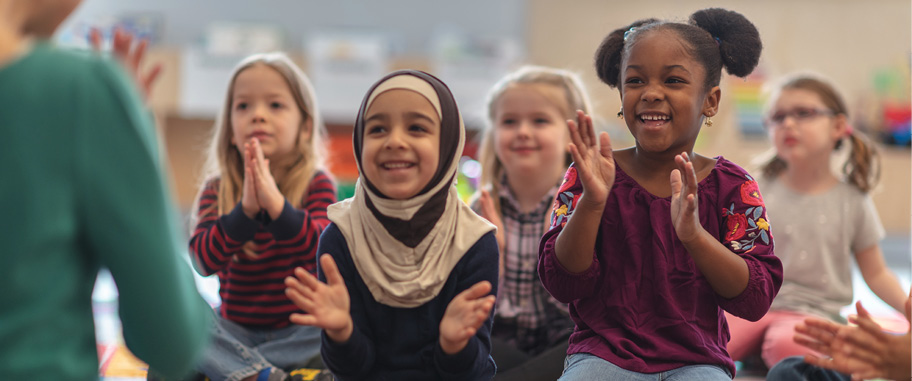 Además de esta lista de los bloques de construcción complejos que forman la base del aprendizaje y el desarrollo de los niños hasta bien entrada la adultez, los educadores infantiles deben honrar a familias y participar activamente en colaborar con ellas, comprender el efecto del lenguaje de los adultos en la cognición infantil y responder de manera apropiada a los elementos estresantes de la adversidad económica.
Sabemos en NAEYC que todo este aprendizaje y crecimiento debe ocurrir en ambientes apropiados para el desarrollo que reflejen y valoren la diversidad cultural, racial, étnica y lingüística de las familias en cada comunidad.
Básicamente, Transforming the Workforce argumenta convincentemente que ser educador infantil es complejo y desafiante. A fin de realizar todos los beneficios y el potencial económico de la educación infantil para los niños pequeños, sus familias y la sociedad, tenemos que establecer las estructuras, las políticas y los apoyos correctos para asegurar que haya educadores bien preparados y bien pagados en cada uno de los programas para la primera infancia, en todo tipo de ambiente y en cada uno de los estados del país.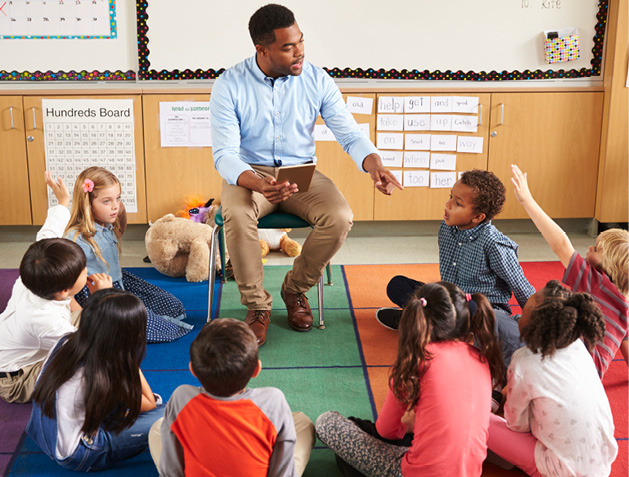 Ispiradas por la investigación detallada en el informe, 15 organizaciones nacionales de la primera infancia se unieron en 2017 mediante una iniciativa que llamamos Power to the Profession (Revalorizar la Profesión)—un nombre escogido para enfatizar nuestro compromiso con centrar las perspectivas y pericias de los educadores. Nuestra meta era crear un marco unificador que definiera un campo profesional de práctica para los educadores de niños pequeños. Después de tres años de esfuerzo y la contribución de la pericia de más de 10,000 educadores infantiles, un marco compartido saldrá este año e incluirá acuerdo en cuanto a
El nombre de la profesión
Los papeles y responsabilidades de la profesión
Un solo grupo de competencias definidas para lo que todos los educadores infantiles deben saber y poder hacer
Una estructura profesional con tres niveles de preparación para servir tres ámbitos de práctica
Una estructura de sueldos convincente y relacionada con los tres niveles
La infraestructura, los apoyos y la responsabilidad que se requieren de y que necesitan los institutos de educación superior, los educadores infantiles, las organizaciones profesionales, los empleadores, el gobierno federal y los gobiernos estatales y locales.
Al corazón de esta iniciativa y el marco compartido que resulta de ella es la idea que la profesión de la educación infantil debe poseer y definir su responsabilidad. La responsabilidad de los educadores es con los niños y familias a quienes sirven y con los contribuyentes que financian su trabajo.
Todos hemos oído la frase "Con gran poder viene gran responsabilidad". Asimismo, con gran responsabilidad debe venir un sueldo proporcional. Más que solo aceptar esta idea, nos corresponde a todos esperar y abogar por sueldos y beneficios que promuevan y posibiliten carreras de por vida en la profesión. Los educadores infantiles responsables y profesionales deberían poder mantener a sus familias sin tener que depender de asistencia pública, como hacen tantos en la actualidad.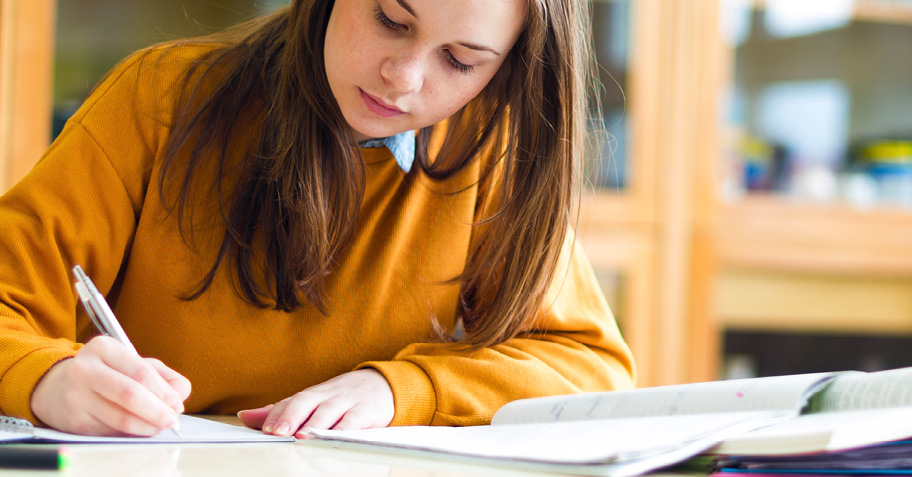 Hoy, unificados, subimos las mangas y colaboramos con comunidades y estados por todo el país, además de con el gobierno federal, para integrar este marco compartido en nuestros sistemas y estructuras de la primera infancia. Seremos francos: para hacer que todo esto funcione, se requiere un aumento considerable de la inversión pública. Sin el reconocimiento de los beneficios societales de la educación infantil de alta calidad, el mercado no puede ofrecer a las familias el cuidado y la educación infantiles de alta calidad a un precio que pueden pagar. Sin la inversión pública, las familias y los niños que necesitan y sacan más provecho de estas experiencias tempranas en la vida son los a quienes se dejan atrás.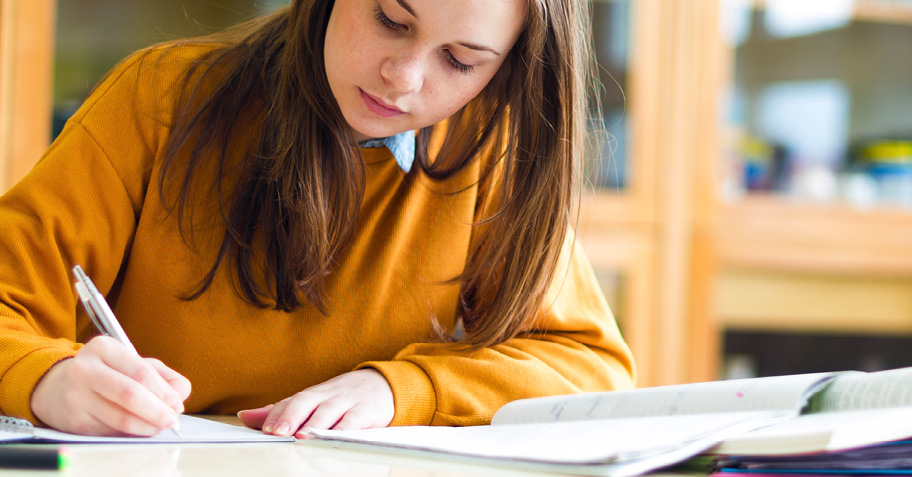 Estamos lejos de la cima de la montaña. Pero cuando considero lo que hemos logrado a favor de los niños pequeños durante los 19 años desde que se publicó From Neurons to Neighborhoods, se me corta el aliento. A punto ya de otra subida—otra ronda de cambio social—aguanto la respiración al pensar en los años por venir, lista para trabajar con la esperanza de que en 19 años más estaremos celebrando la transformación de la profesión de educación infantil.
Porque si es así, significará que habremos transformado también las vidas de decenas de millones de niños.
Rhian Evans Allvin
Rhian Evans Allvin is the chief executive officer of NAEYC. She is responsible for guiding the strategic direction of the organization as well as overseeing daily operations. Before joining NAEYC, Evans Allvin was a guiding force in Arizona's early childhood movement for more than 15 years, including serving as CEO of Arizona's First Things First.