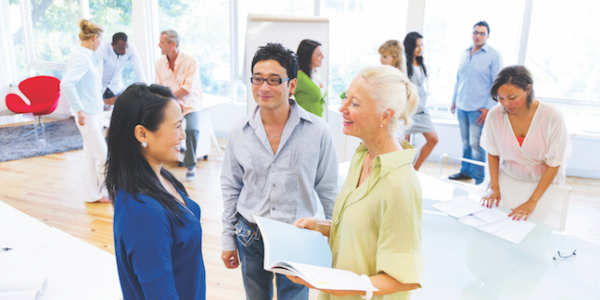 You are here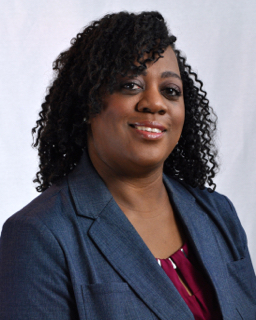 Tara M. Hurdle is the President of the Nashville Area AEYC and serves as a member of NAEYC's Affiliate Advisory Council. By day, Tara is employed by Tennessee State University as the Mentor Teacher with the Early Head Start-Child Care Partnership Grant.
 
Tara became involved with her local Affiliate through contacts she made while pursuing her education. Once the initial volunteering began, Tara found herself being asked to serve on the governing board for her local Affiliate. Tara served as the co-director's support chair before becoming president-elect.
 
As an advocate for children and early educators, Tara has served on many boards and felt this council would be yet another step towards greater opportunities for advocacy and to deepen her skills and thoughts as a leader in the field of early education. Since joining the council Tara has been impressed by the intentional conversations involving High Performing Inclusive Organizations (HPIO) and how that manifest itself within this field and what her role is in advocating its importance.