NAEYC Employment Benefits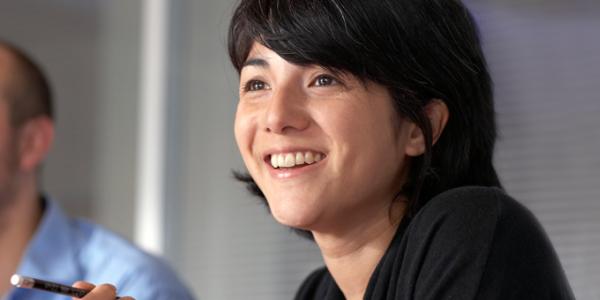 You are here
NAEYC offers the following Benefits:
Health, Dental, and Vision Insurance
Paid Parental Leave
Life and Accidental Death and Dismemberment Insurance
Voluntary Life Insurance
Short-term and Long-term Disability Coverage
Flexible Spending Account (FSA)
Pre-tax Metro Smart Trip Transit Benefits
403(b) Retirement Plan
Employee Assistance Program (EAP)
Flexible Work Schedules and Telecommuting*
9 Paid Federal Holidays Per-Year
Travel Assistance Program
Annual Vacation, Sick, and Personal Leave (full-time staff and regular part-time staff who work a minimum of 21 hours a week).
Additional Benefits include: Jury Duty Leave, Bereavement Leave, Parking, and COBRA.
Our offices are conveniently located within walking distance from the McPherson Square Metro Station and Farragut North Metro Station.