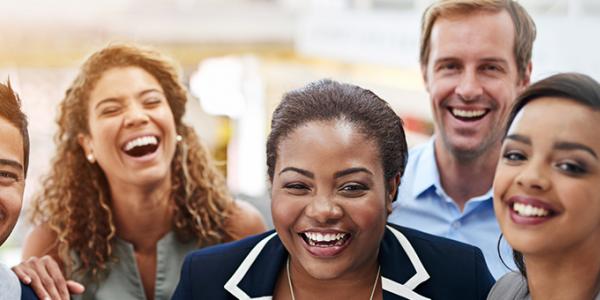 You are here
NAEYC offers competitive salaries, excellent benefits, and a pleasant work environment. All positions are located at our Headquarters in Washington, DC. Please check back frequently for updates and a list of positions open at NAEYC.
Marketing & Membership

 

EQUAL EMPLOYMENT OPPORTUNITY - NAEYC is dedicated to providing equal opportunities to all individuals regardless of race, color, religion, ethnic or national origin, gender, age, marital status, personal appearance, sexual orientation, gender identity or gender expression, family responsibilities, political affiliation, matriculation, genetic information, disability, or protected veterans status, or any other factor that is a prohibited consideration under applicable laws and regulations.