Report Misconduct (Whistleblower)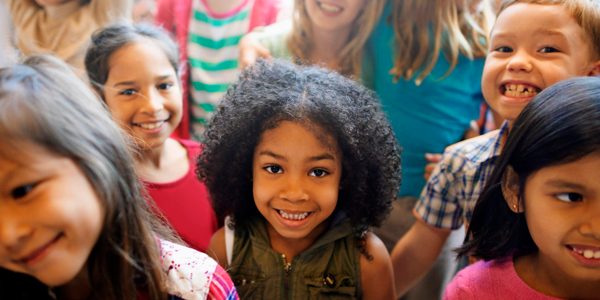 You are here
To ensure proper routing of your concern, please click the appropriate button below.
NAEYC Accredited Early Learning Programs or the NAEYC Accreditation System
For use by individuals who have concerns about an NAEYC accredited early learning program or the NAEYC accreditation system
For use by NAEYC Staff to report concerns associatied with NAEYC's Whistleblower policy.
For use by external sources to include, but not limited to, Governing Board, Committee members, Volunteers and Affiliates, to report concerns associated with NAEYC's Whistleblower policy.