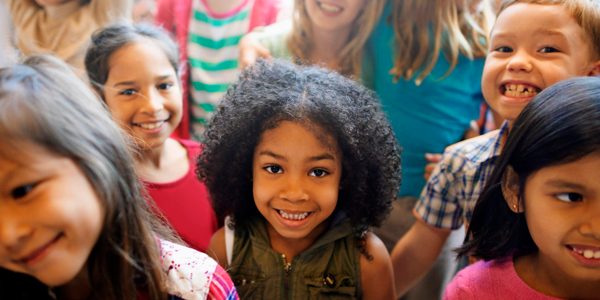 You are here
Biography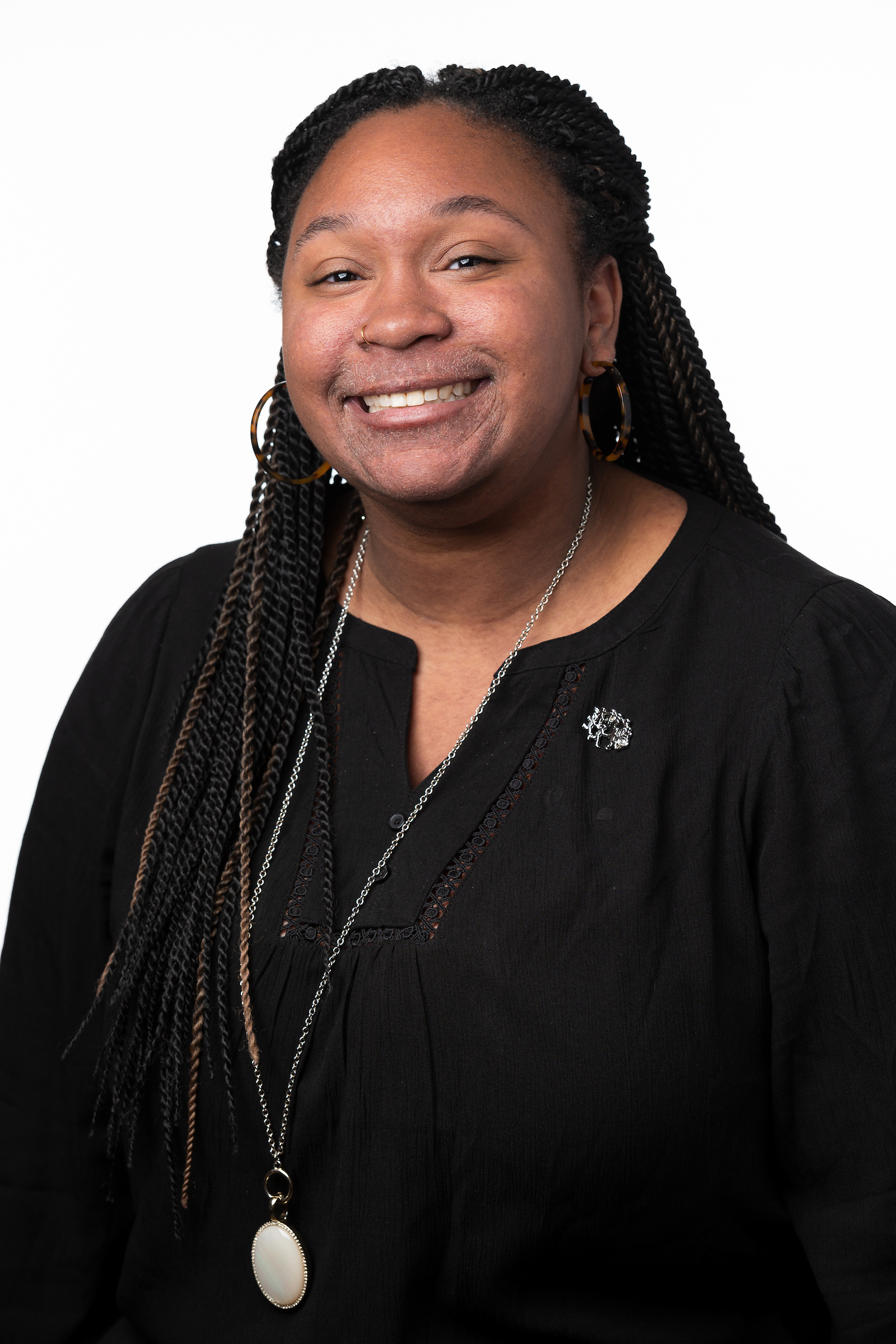 Naomi McQuiller is an undergraduate student at Winthrop University. She is pursuing a B.A. in individualized studies (focusing on advocacy, cultural literacy, and global engagement for the early learner) with minors in educational studies and peace, justice, and conflict resolution studies, as well as Educational Studies.
Naomi formerly served as a social media intern for the South Carolina affiliate of NAEYC (SCAEYC), promoting early childhood events and policies. She now serves on the SCAEYC Executive Board as the student member and serves on the NAEYC Young Professionals Advisory Council. She has recently attended the 2018 NAEYC Annual Conference as a legacy scholar through the Hal Kaplan Scholarship. Naomi was recently awarded the Felicia Smalls Ragland Award and, as well as the Sally McClellan Membership Scholarship from the South Carolina Association for the Education of Young Children.
Naomi's topics of interest include culturally responsive instruction, linguistic studies, children's literature, and early childhood policy. When she isn't researching these subjects, you can find her reading, traveling, or spending time with friends and family.