NAEYC Commission on the Accreditation of Early Childhood Higher Education Programs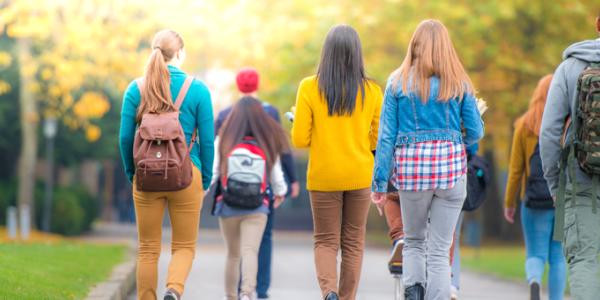 You are here
The Commission's Role
The principal function of The NAEYC Commission on the Accreditation of Early Childhood Higher Education Programs is to exercise professional judgment in making accreditation decisions and setting policies and standards. The Commission also works with NAEYC staff to develop guidance documents and data gathering instruments necessary to carry out these functions.
Composition
The Commission consists of not fewer than eight members, who serve staggered three-year terms. One member is elected as chairperson. Commissioners bring a demonstrated commitment to the aims of early childhood teacher education at higher education institutions; an understanding of the nature of program accreditation systems, policy and procedures; and respect for the confidential, fair, and impartial nature of accreditation decisions. The Commission must include at least one public member who is not a member of the early childhood profession.
Current Commission Roster
Kathy Allen, Chair
Blue Ridge Community College, NC
Crystal Swank, Chair Elect
Truckee Meadows Community College, NV
Margaret Annunziata
Davidson County Community College, NC
Nancy Barbour
James Madison University, VA
Ann Coffman, Public Member
National Education Association, DC
Diane Horm
University of Oklahoma-Tulsa, OK
Tiffany Hunter
Florida State College at Jacksonville, FL
Martha Muñoz
Northern Arizona University, AZ
Bridget Murray
Henderson Community College, KY
Lisa Stein
Atlantic Cape Community College, NJ
Reginald Williams
South Carolina State University, SC
Vickie Young-Chiverton
Central Arizona College, AZ
Mary Harrill, Ex Officio member
Senior Director of Higher Education, NAEYC
Applying to Serve on the Commission
The Commission does not currently have any vacancies. When openings are available, a call for nominations and applications will be posted here.