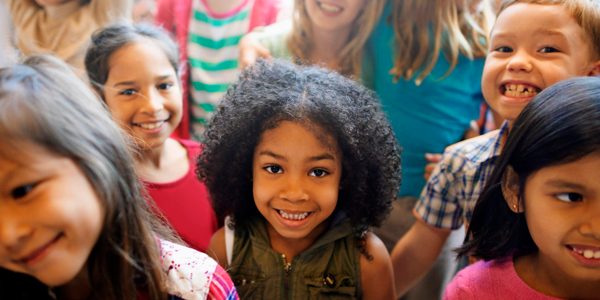 You are here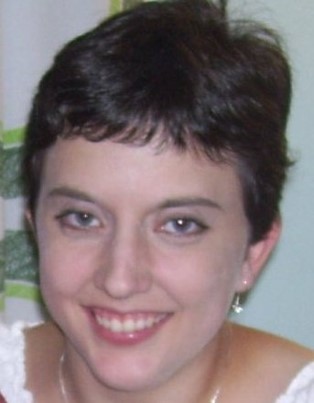 Dianna Saelens has worked in the early childhood field since 1998, serving as a classroom assistant, teacher, director, consultant, and college professor. Dianna currently serves as the early childhood assistant director and instructional coach for the College Community School District in Cedar Rapids, IA.
 
In terms of NAEYC, Dianna previously served as the president of QCAEYC based out of Rock Island, Illinois. Dianna joined the Affiliate Advisory Council in hopes of giving small affiliates and classroom teachers a voice with NAEYC. Serving on the Affiliate Advisory Council has provided Dianna with a greater insight into nationwide early childhood systems building processes.
 
Dianna is very passionate about helping early childhood grow as a profession. Serving on the Affiliate Advisory Council and attending the NAEYC Annual Conferences and Professional Learning Institutes fills Dianna with pride in seeing how far early childhood has come, and direction for the future.